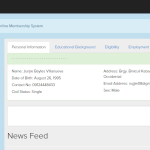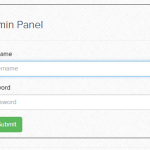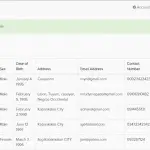 This system is Scholars Online Membership Sytem.
The Scholars Online Membership Sytem is made in PHP,MYSQL,and Bootstrap.For some of beginner there who want to create project.
The code in this system is easy to understand. The concept design of the system is good has a user friendly Graphical User Interface (GUI).
The system can register new scholars, update profile picture, upload photos, post announcement and log in their account. The admin side
can view all registered scholars, edit, delete and also can add new users.
Database can be seen on the db folder filename sts.sql
Login Information:
User:
Email :[email protected]
Password : nujjie
Admin:
Username –nujjie08
Password – nujjie
Contact Me :
Email : [email protected]
Readers might read also:
Looking for more source code? Type your keyword here here!