Looking for a Project with Source Code?
Itsourcecode.com is a website that offers free projects with source code and tutorials.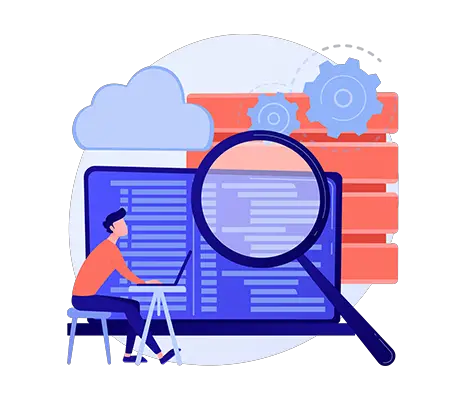 Write, Run, Download & Share code online
for over 50+ Programming Languages
Be part of Our Growing Community
600K+
Unique Visitors Every Month
1K+
Free Projects With Source Code
500K+
Downloaded Source Code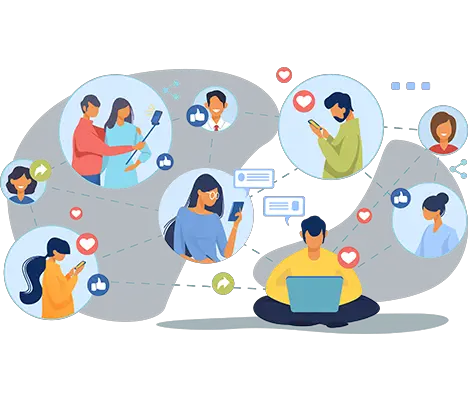 Need more Information? Contact us.
If you have suggestions or concerns about our systems and discussions you can click the button below to and we will contact you as soon as possible.