PHP Beginners Tutorial Introduction
The primary purpose of this PHP Tutorial is to help PHP Beginner or novice programmer to learn PHP programming. Through this PHP programming tutorial, you will be able to understand and apply the basics of PHP coding.
Topics in this PHP tutorial for programmers is only for beginners. If you want a few advanced lessons, you may start PHP MySQL Tutorials for beginners here.
Learning the PHP basics from this PHP tutorial will enable you to know how to learn PHP coding. PHP tutorial for beginners with examples is available in all lesson.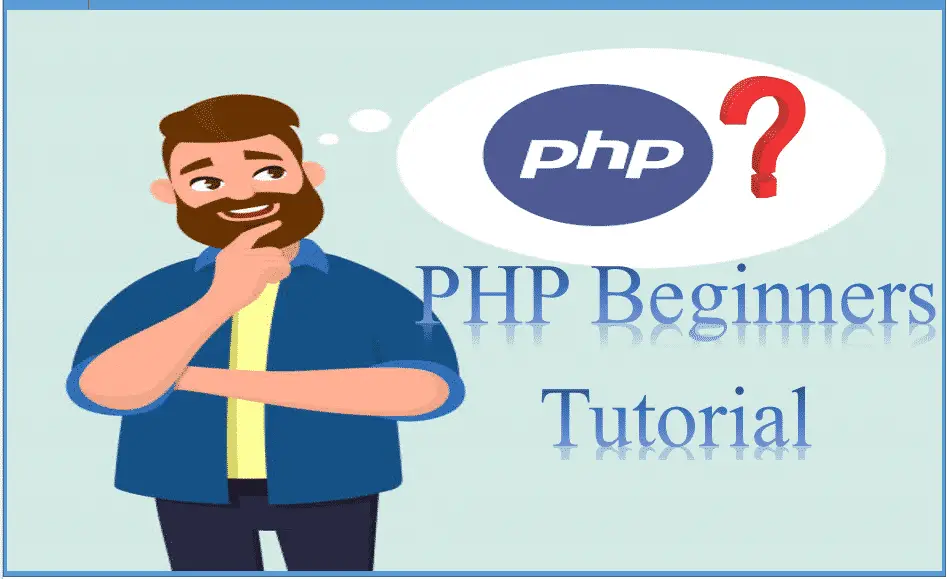 What is the Expectation after Completion of the Course?
The readers are expected to understand the working model of PHP, and you can begin to design your PHP projects.
Readers may acquire a solid foundation in PHP. With this, will make you the best asset in your future clients or employers.
Take note! If you want to learn PHP quickly, you need to make sure to read all the lesson carefully. And you have to follow all the instructions given.
List of Topics in PHP Tutorials
PHP Type Casting

More to Follow*****
Conclusion
This PHP tutorial will not only help you to learn PHP quickly, but it will lead you in a successful career in PHP programming. For more PHP Tutorial, you can check it here.
Remember: You could only Achieve your Goal Unless You Do!
Looking for more source code? Type your keyword here here!