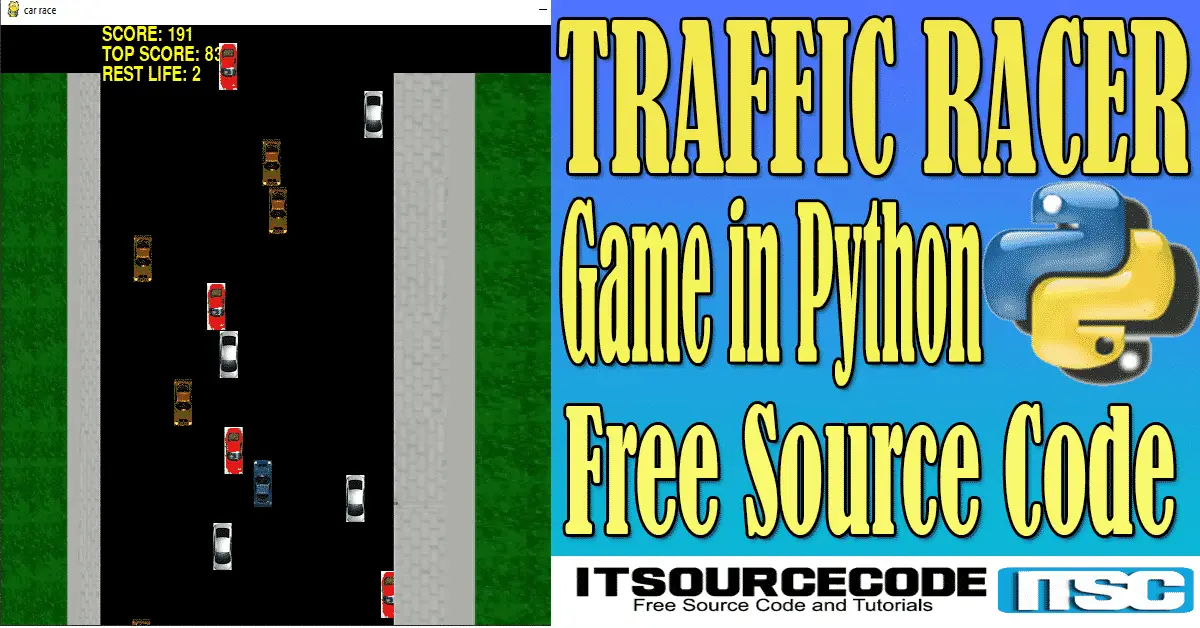 Traffic Racer Game in Python with Source Code
Traffic Racer Game is developed in Python Programming Language and it is a desktop application. The player needs to race as conceivable on the grounds that the more you race, more will be the score focuses. There are all out 3 lives for a player. At whatever point the player contacts different vehicles or accidents, the current score gets put away as the top score and the player needs to restart once more. The principle target of this game is to score focuses however much as could reasonably be expected.
Published:
August 22, 2020
Looking for more source code? Type your keyword here here!