Hello Guys! This source code is all about Group Chat System using PHP Groupchat room is a service provided by certain ISPs that allows a group of people to communicate with each other by typing at their keyboards. Group Chat System using PHP has the chat room that is locked by password depending on the creator of the room. Web service allows to communicate, or chat, in real time with users in the web site.
Features
Easy Login System
User Friendly Interface
Admin can Create Group Chat rooms.
Admin creates users account.

Supports multiple users
Password Protected Chat rooms also available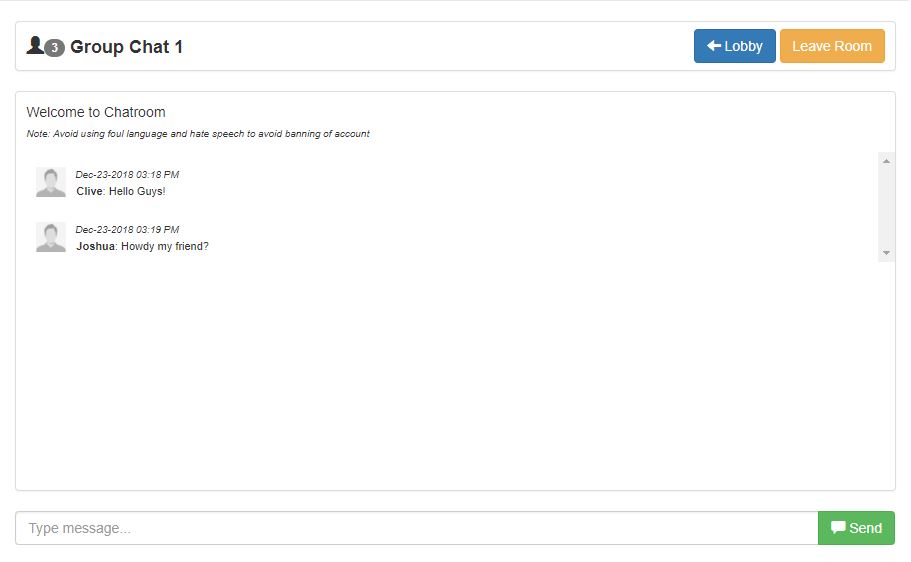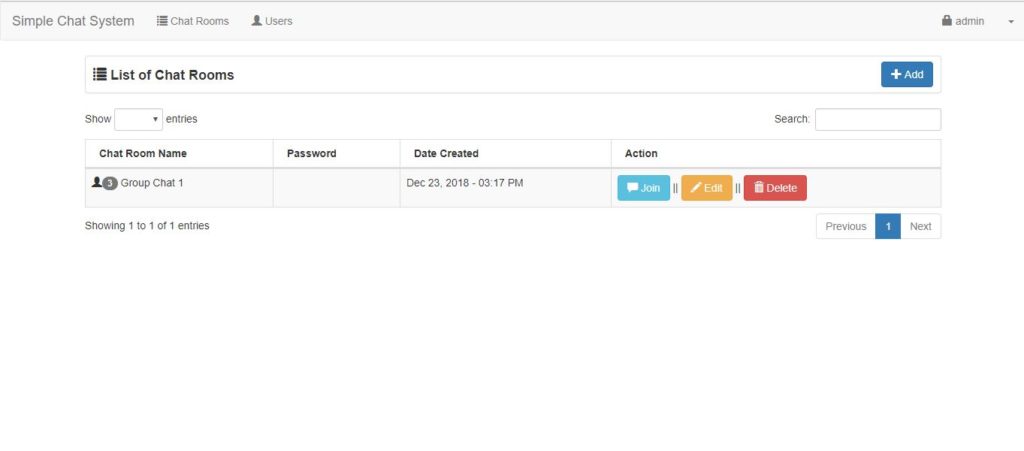 If you have any comments or suggestions about Group Chat System using PHP Please message us directly.
Download Source Code here:


Other Articles you might read also: