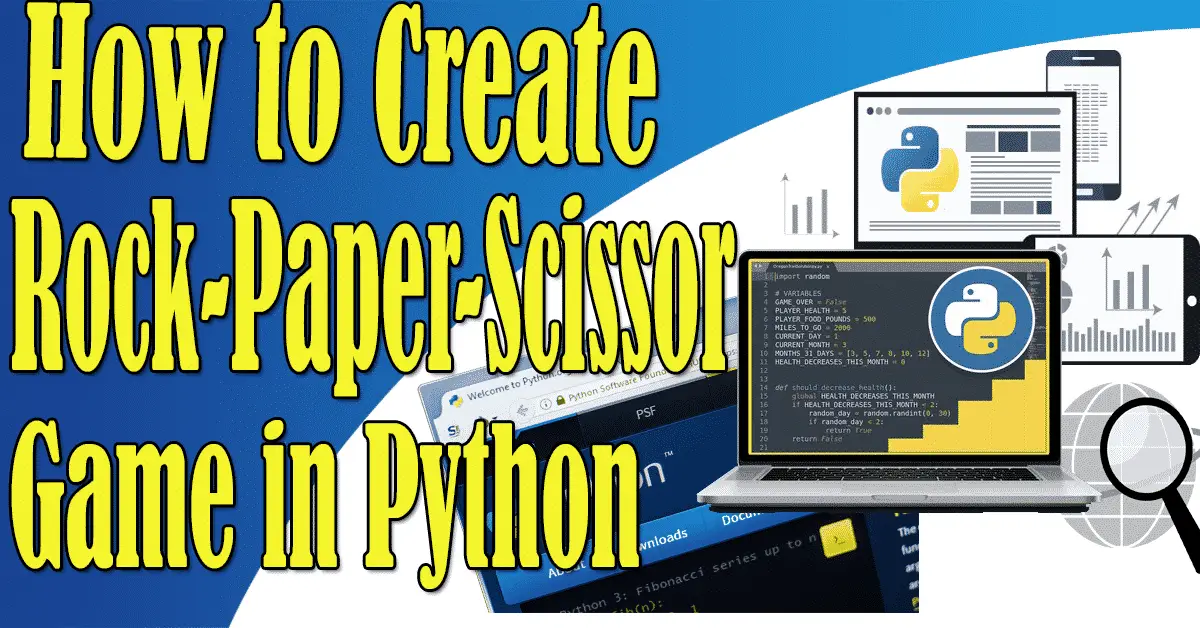 How to Create Rock-Paper-Scissor Game in Python
The Rock, Paper, Scissor Game in Python is design using tkinter and graphical user interface(GUI). Rock, Paper, Scissor Game is a simple desktop application developed using Python Programming Language. Using Python Programming Language we can also create very interesting game. Rock Paper Scissor game in python is one of them. The project system file contains resources files and a python script. The gameplay Graphics is smooth and the controls are easy for the users.
Published:
August 22, 2020
Looking for more source code? Type your keyword here here!