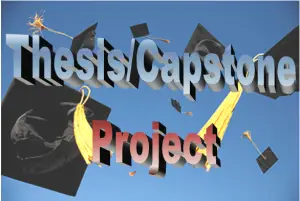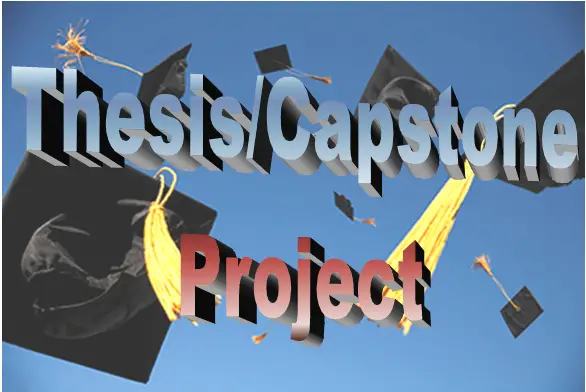 Chapter 2
(Review of Literature and System)
-is a proof that no one studied the gap in the knowledge outlined in chapter 1. Hence, his will state the previous study that is also related to your study to build more foundation. Take note that the format of the study vary from one school to another or one course to any course so better finishes first the chapter 1 before proceeding to this chapter.
In this chapter, you must start with a brief introduction about the investigations of the researcher on the review literature and system about the problem.Here, you must get your data from any book, magazines and much more. Most of all, label your published material with local or foreign sources.
Things to consider in writing chapter 2:
First, include only those references that have immediate connections or relevance for the study and to the system.
Second, be explicit in stating the relevance of all cited literature and system.
Third, the review should be in the form of an assimilated presentation of all materials.
Next, it must not contain a simple listing (annotated bibliography).
Also, when comparing and summarizing studies, be sure to note possible differences between samples, measurement techniques and much more, summarize only those truly comparable sources.
Then, it is best that your sources is updated and is finished in the most recent years. Probably, more effective if the material should not be older than 5 years.
Another, to construct a literature review consider the following issues:

the selection of the problem
delimiting the scope of the problem
demonstrating the relationship of the study to previous knowledge
indicate the contribution of the study, and
examine the tools and methods in investigating the problem.

In addition, the researcher must be selective with respect to the quality of the sources cited.
Finally, this chapter may contain both conceptual and research literature and system.
You Can download the Chapter 2 Example CHAPTER-2
Note: Chapter 2 is encrypted with a password. Send me an email for the password.