This article about how to add Free Grammar Checker Tool to Your Website will help the webmaster, blogger, article writer to check the document whether it is in the proper formatting of grammar, spelling and etc. With this tool, You can let your users check grammar and styling errors directly from your website.
To use this Free Grammar Checker Tool to your website, you just simply copy and paste the code below into your webpage where you want to display it.
<!-- PrepostSEO Grammar Checker Widget -->
<script type="text/javascript" src="//www.prepostseo.com/widget-grammar-checker.js?">
</script>
<div style="text-align: center; font-size:12px; color:#333;">
<p><a href="https://www.prepostseo.com/grammar-checker" target="_blank" style="color:#000;">Grammar Checker</a>
 provided by <a href="https://www.prepostseo.com/" target="_blank"  style="color:#000;">
prepostseo.com</a></p>
</div>
Below is the preview of Grammar checker tool to your website.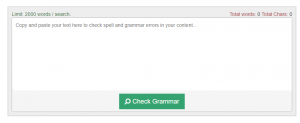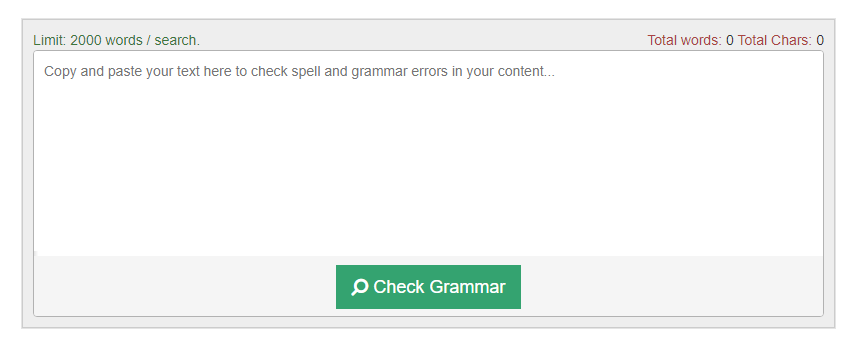 When you try to use this tool, you will be able to see the result looks like as shown below.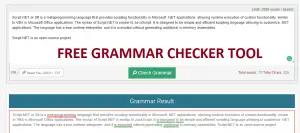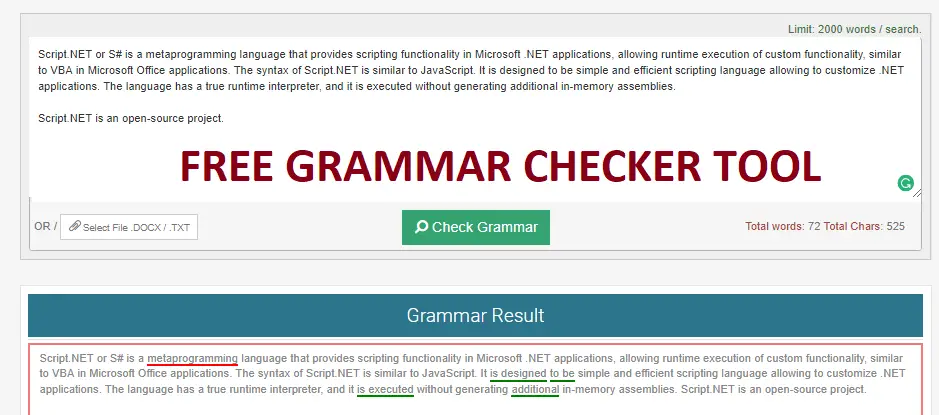 If you have any questions or suggestions about this article Free Grammar Checker tool. Please feel free to contact me at our contact page.
A related article you may like: