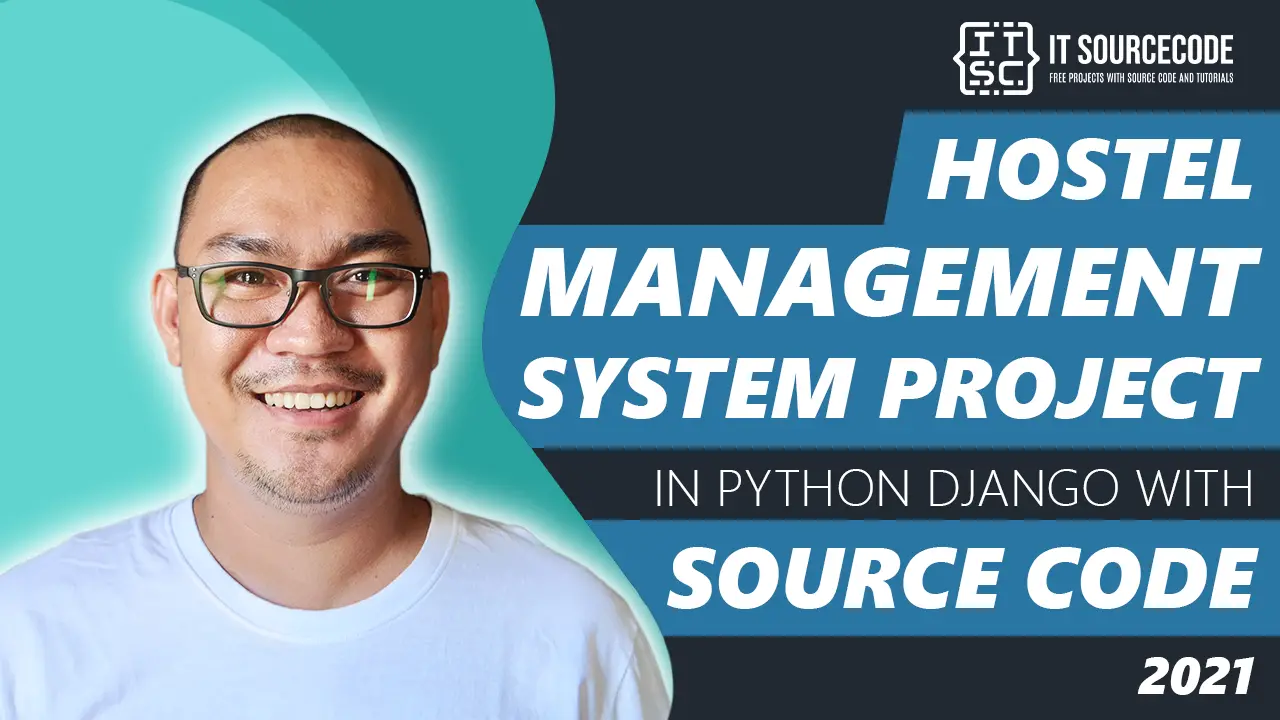 Hostel Management System Project in Python Django with Source Code
The Hostel Management System Project in Python Django is created using Python Django Framework. The system is built fully in Django Framework in back-end and HTML, CSS and JavaScript in front-end. Basically, the project includes tutorials and guides for creating a code.
This Hostel Management System focuses on the challenges of running a hostel and how to eliminate the problems that arise while doing so manually. Identifying the shortcomings of the current system leads to the creation of a computerized system that is consistent with the current system while being more user friendly and GUI driven.
Looking for more source code? Type your keyword here here!