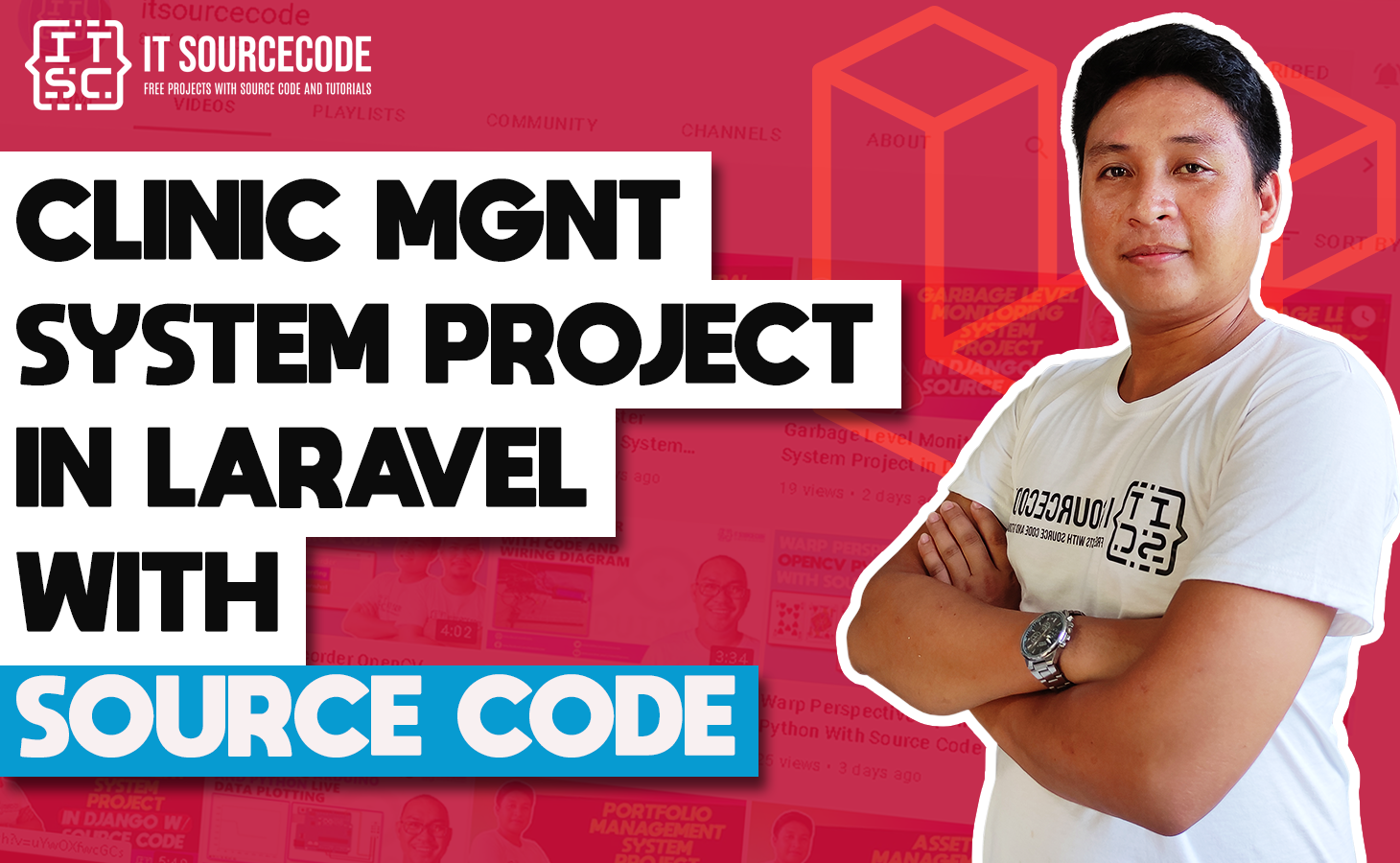 Clinic Management System Project in Laravel with Source Code
The Clinic Management System Project is a PHP, Laravel, and MySQL database based web application. The system's main function is to register and store patient and doctor information, as well as to retrieve and meaningfully manipulate this information as needed.
Patient information and diagnosis information are entered into the system. to create user-friendly, simple, fast, and cost-effective software It contains information about the patient and the doctor, among other things.
Published:
September 20, 2021