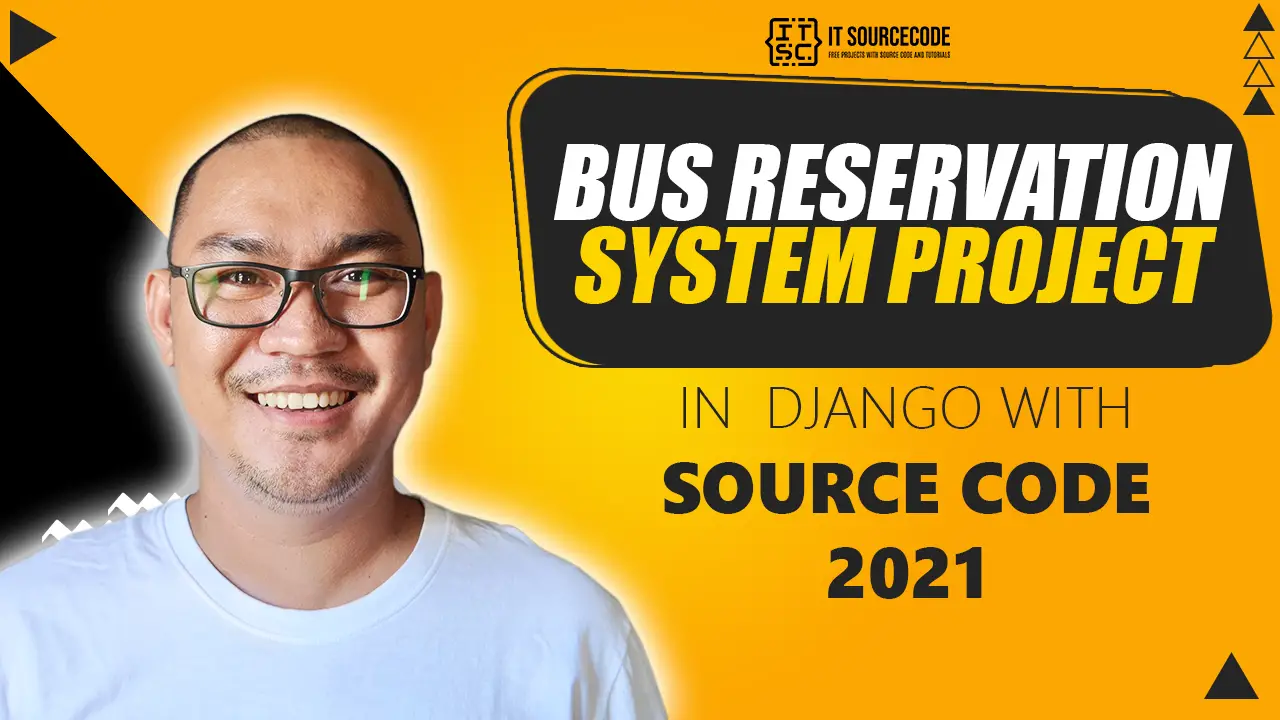 Bus Reservation System Project in Django with Source Code
Bus Reservation System Project in Python Django is a fairly simple system written in Django, SQLLite3, and Python that is intended to automate the purchase of online tickets through an easy online bus booking system. You can manage/book reservations, client info, and passenger lists with the bus ticket reservation system's Django admin, and book tickets easily via the Bus reservation Website.
Looking for more source code? Type your keyword here here!