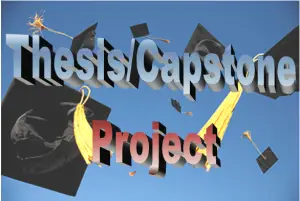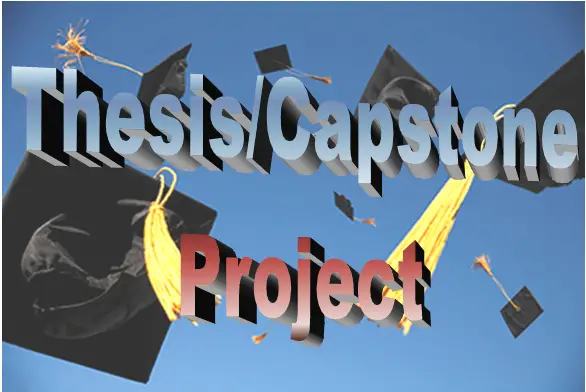 Chapter 3
(Design and Methodology)
Generally, this chapter will describe how you will create and develop your analysis section. The section describing measurement techniques should include some test of validity and reliability. In addition, the who, what, when, and where of data collection procedure will be used.
Another, the researcher will discuss and present the description, features, research design employed, the instruments used in the gathering of data, the course of action followed in the gathering of data, and the analysis of the gathered data in relation to the specific objectives of the study and procedures.Any data collected describing the samples are not results. They should be included in this chapter rather than in the results chapter.
Research Design

It shows the function and structure of the system, tables, diagrams and other tools to make a clearer vision about the study.
In some studies, this part already includes the pilot study to readily validate the effectiveness of the instruments and the system.

Participants/Respondents

The number of participants requires sample size which is based on the total number of potential participants and is determined by a power analysis.
Use the alpha level and the population effect size which is the estimated effect of the independent variable within the target population, this is to estimate the number of participants needed to demonstrate and existing effect.

Instrumentation

There are two kinds of instruments used to collect data, one is created by the researcher and the other is based on an existing instrument.
If the instrument is researcher created, the process used to select questions should be described and justified. If an existing instrument is used, the background of the instrument is described. Also, if a Likert scale is used, the scale should be described. If the study involves interviews, an interview protocol should be made for data collection.

Procedure

This section is itemized, starting with letters of permission to conduct the study until the end of the testing process. In other words, this section will detail when and how the data were collected.

Data Processing and Statistical Treatment

In both qualitative and quantitative studies, the precise method of how the data were processed and analyzed is described.
If you are interested in the documentation, just pm @ my facebook or drop me an email:
Email: [email protected]
Facebook: https://www.facebook.com/joken.villanueva