In this article, I will give you a list of the Best Java projects with source code for beginners that will surely improve your skills both in desktop and web development using our Java projects ideas with source code free download.
Before we further proceed with our main topic, let us review first so of our Frequently Asked Questions about Java.
What is Java?
Java is the high-level, object-oriented, robust, secure programming language, platform-independent, high performance, Multi-threaded, and portable programming language. It was developed by James Gosling in June 1991. It can also be known as the platform as it provides its own JRE and API.
What are the supported platforms by Java Programming Language?
Java runs on a variety of platforms, such as Windows, Mac OS, and the various versions of UNIX/Linux like HP-Unix, Sun Solaris, Redhat Linux, Ubuntu, CentOS, etc.
Why is Java Architectural Neutral?
It's compiler generates an architecture-neutral object file format, which makes the compiled code to be executable on many processors, with the presence of Java run time system.
What are Features of JAVA?
Features include Object Oriented, Platform Independent, Robust, Interpreted, Multi-threaded
What are the most common JAVA IDE's?
Netbeans, Eclipse
By the way, if you want to get a job related to Java programming, I suggest you start reviewing Java Questions For Interview With Answers 2021 I believe this can help.
This java NetBeans project with source code for class 12 is really great for students who want to their skills in a fast manner.
Java programming popularity
Jonathan Sandals in his post about Top 7 Programming Languages Of 2020 last February 7, 2020, listed that Java is being in the Top 2 Most programming languages in the year 2020.
The philosophy "Write once, work anywhere," it's very popular with businesses looking to make sure their applications have a consistent user experience.
Java programs should be able to run over a network, without it mattering what operating system the user is running.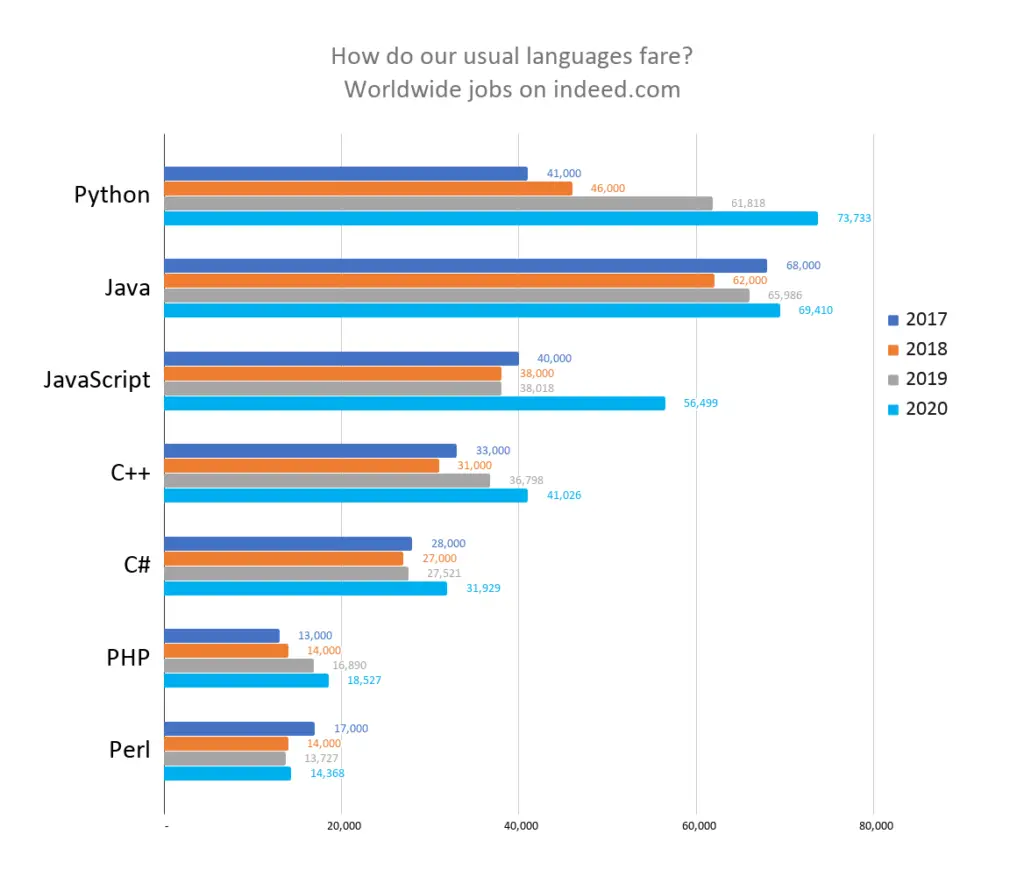 based on the article published by Northeastern University Graduate programs about the THE 10 MOST POPULAR PROGRAMMING LANGUAGES TO LEARN IN 2021 said that there are 29,000 jobs with an annual average salary of $104,000.
However, If you are looking for Java projects with open source code on Github, well I am happy to say that most of them are available listed below.
This article contains ideas for Java projects that can be useful for your Java Projects for final year or practice. Most of the Java projects uploaded in this post are created using NetBeans IDE.
Most java projects for beginners uploaded in this article are 100% free to download and you can modify these projects to meet your client requirements.
There are also java MySQL projects with source code free download that includes complete documentation for student thesis final year projects.
Best Java Projects with Source code for Beginners Free Download 2022
Time needed: 5 minutes.
Here is the list of the Best Java projects with source code for beginners' free download 2022.
Summary
In summary, we have learned some facts about Java and we also get access to our Java projects with source code and will surely be useful for our final year projects. By the way, if you don't find your desired ideas for Java Projects or java mini projects with source code on this website, please let me know by leaving your comment below maybe we can help.
Inquiries
By the way, If you have any questions or suggestions about this list of best Java projects with source code for beginners, please feel free to leave a comment below.