Hey there! In this tutorial I will show you the complete guide on How To Take A Screenshot On MAC.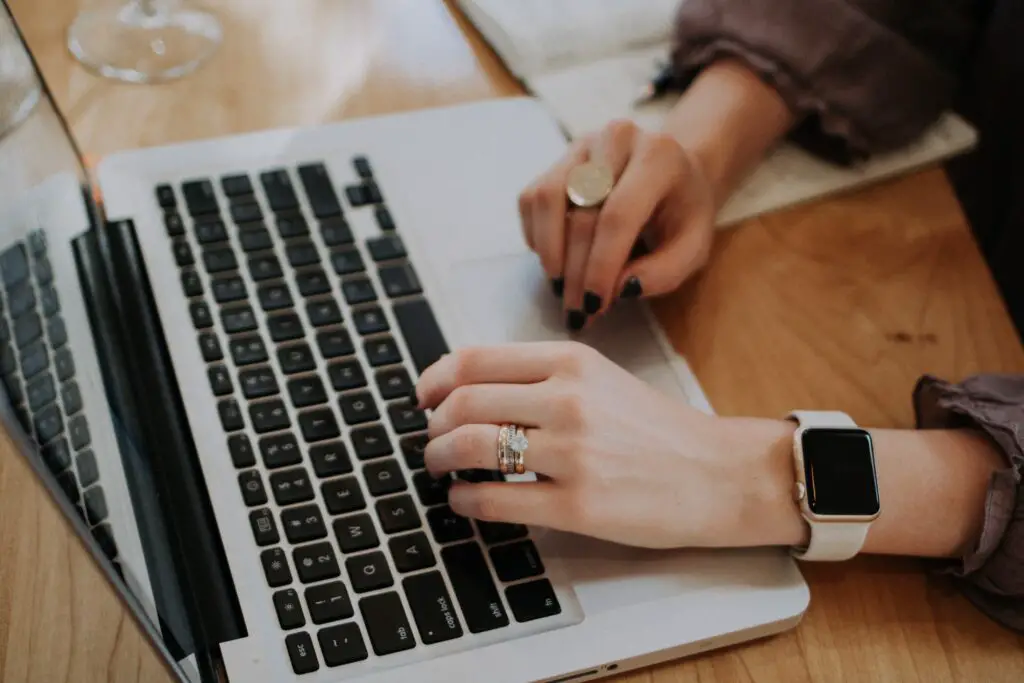 How to screenshot on a Mac is a common question among new Apple users, especially those who are switching from Windows and are accustomed to using the Prt Scrn (Print Screen) button.
Despite the fact that taking a screenshot on a Mac merely requires hitting a few keys, it is nevertheless true that the process hasn't always felt very natural.
For instance, in addition to distinct key commands for taking screenshots of windows as opposed to smaller selections, it was once the only way to record video of your screen using QuickTime Player.
Therefore, In this guide, you can learn more about taking screenshots on a Mac (and recording video). You can also find some helpful tools to make taking Apple screenshots simpler.
How To Take A Screenshot On MAC?
Time needed: 5 minutes.
MAC Screenshot Shortcuts
Method 1: CMD-Shift-3

This shortcut captures a screenshot of your entire screen.

Method 2: CMD-Shift-4

With the help of this keyboard shortcut, you can transform your cursor into a crosshair that you can drag to choose a specific area of your screen to capture. To take the picture, let go of the mouse or trackpad button.

Method 3: CMD-Shift-5

Cmd-Shift-5, a keyboard shortcut command, brings up a small panel with your screen capture options at the bottom of your display. It was first introduced in MacOS Mojave in 2018. You can take a screenshot of your entire screen, a window, or a portion of it using one of the three buttons.
Conclusion
We have completely solved the problem about How To Take A Screenshot On MAC with the help of keywords. I hope this simple guide can help you a lot.
Recommendation
By the way if you encounter an error about importing libraries, I have here the list of articles made to solve your problem on how to fix errors in libraries.
Inquiries
By the way, If you have any questions or suggestions about this tutorial on How To Take A Screenshot On MAC. Please feel free to comment below. Thank you!