HOW TO CREATE AN EMAIL TEMPLATE IN GMAIL – In this article, we will explore the process of creating, managing, and utilizing email templates effectively.
These steps will streamline your email communication, allowing you to save time and maintain consistency in your messages.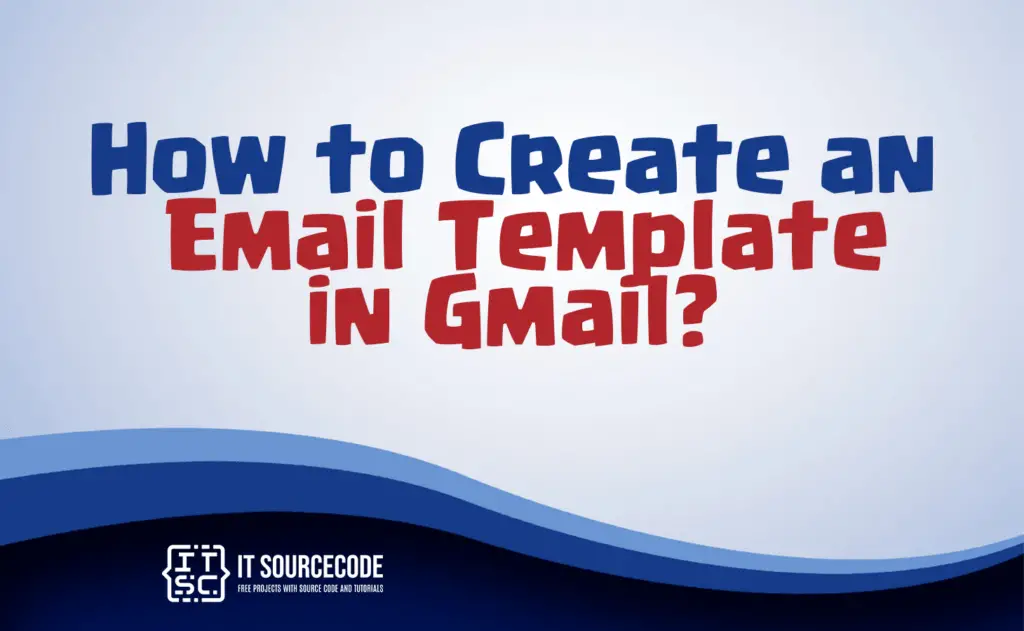 How to enable email templates in Gmail?
Sign in to Online Services and select the Email option.
Click on the Settings icon located at the upper right corner, then choose the option that says "View all settings."
At the page's upper section, click on Advanced settings.
Within the Templates category, pick the option to activate it.
Finally, go to the bottom of the page and select the Save Changes button.
How to create an email template in Gmail?
Step 1
Complete the sections of the message that you wish to be part of the template. This could include:
Recipients (if the message is consistently sent to the same recipients)
Subject
Message content
Message formatting
Attachments
Step 2
To store the message as a template, click on Additional options (represented by two vertical dots located near the Trash icon).
Step 3
Select Templates from the menu.
Step 4
Choose the option to Save your draft as a template.
Step 5
Next, select "Save as a new template."
Step 6
The newly created template will initially adopt the Subject as its name. If the Subject field is empty, you will have the option to assign a name to the template.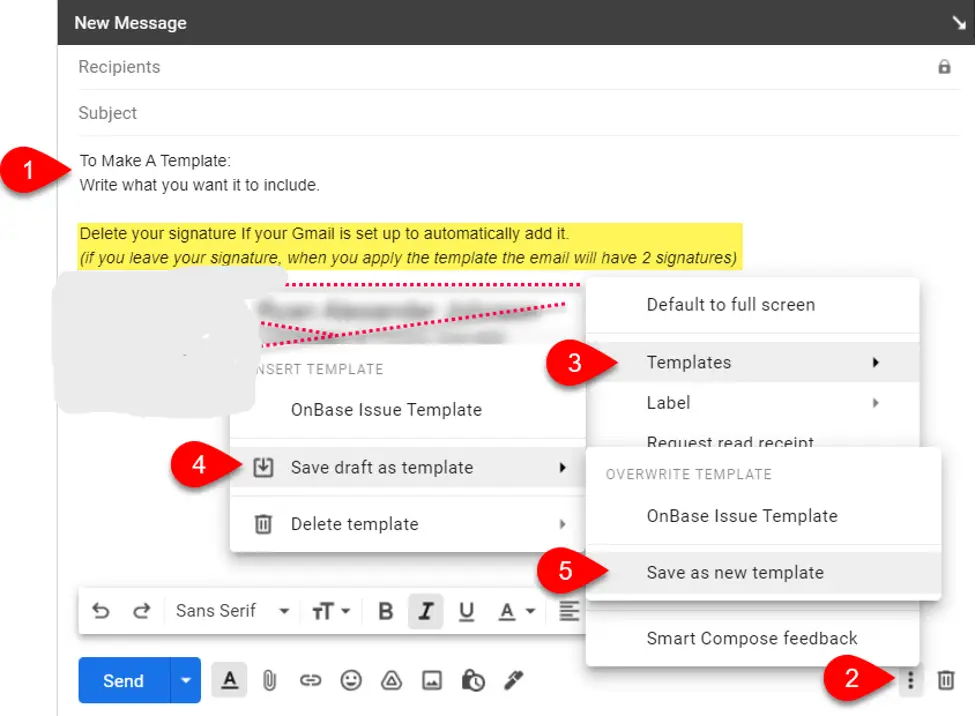 How to send email templates in Gmail?
In the New Message window, select Additional options.
Choose Templates from the menu.
Click on the template you want to utilize.
Make any necessary additions or modifications to the new message.
Send the message.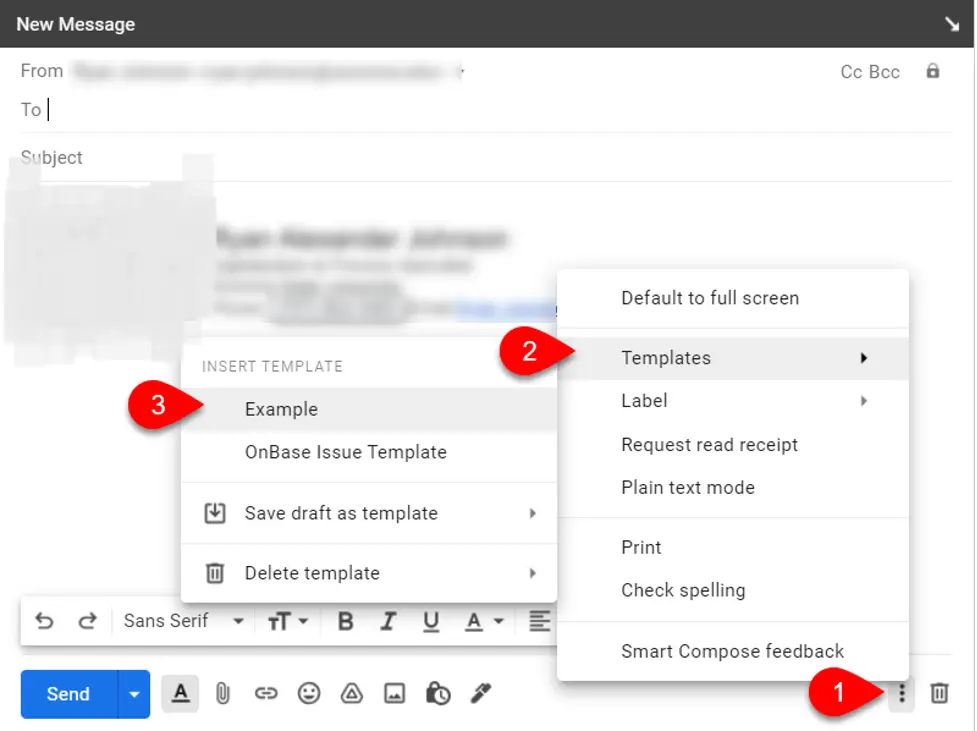 How to delete email templates in gmail?
To remove a template, once more, click on the three dots at the bottom right of the compose window.
Hover over the "Templates" option, then select "Delete template," and pick the specific template you wish to erase.
Conclusion
In summary, these steps help you efficiently create, manage, and use email templates. Sign in to Online Services to enable templates in the Email section and adjust settings.
Customize the key message components for template creation and save it. When needed, access and modify templates in the New Message window. To delete a template, return to the compose window's three-dot menu.