HOW TO CHANGE EMAIL LINE SPACING IN GMAIL – In this article, we delve into the significance of line spacing in Gmail, which pertains to the vertical spacing between lines of text within email messages.
Understanding how to manipulate line spacing can greatly enhance the presentation and readability of your emails, ensuring that your messages are effectively communicated to recipients.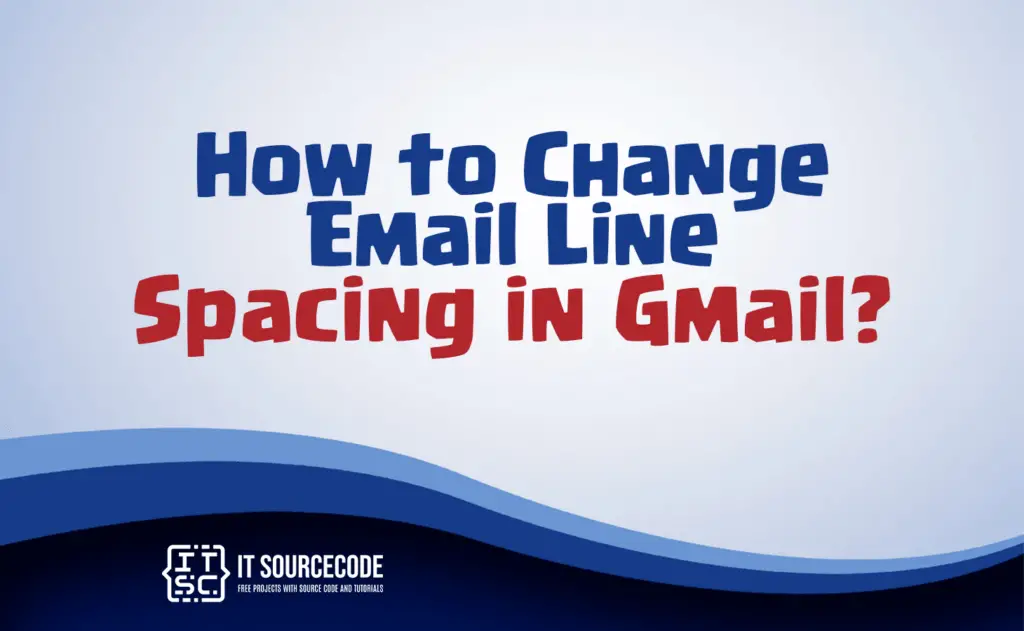 What is line spacing in Gmail?
In Gmail, line spacing refers to the vertical space between lines of text in an email message. It determines how much space is left between each line, making the text appear more or less condensed.
Line spacing settings in Gmail can help improve readability and overall formatting of your email content by adjusting the distance between lines of text, making it easier for recipients to read and understand your messages.
How to change line spacing in Gmail?
Compose a new email or open an existing one in Gmail.
Highlight the text for which you want to change the line spacing.
Click on the "More formatting options" button (looks like an 'A' with a paint roller icon) in the formatting toolbar.
Select "Line spacing" from the dropdown menu that emerges.
Select your desired line spacing option (e.g., single, 1.5, double) from the menu.
The selected line spacing will be applied to the highlighted text.
Conclusion
In summary, line spacing in Gmail plays a crucial role in determining the vertical space between lines of text within an email message.
These settings enable users to control the density of their content, enhancing readability and overall formatting.
By simply composing or opening an email, highlighting text, and utilizing the "More formatting options" feature, users can easily adjust line spacing to make their messages more visually appealing and reader-friendly.