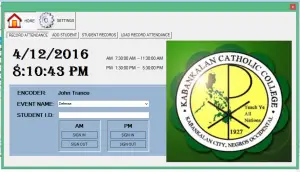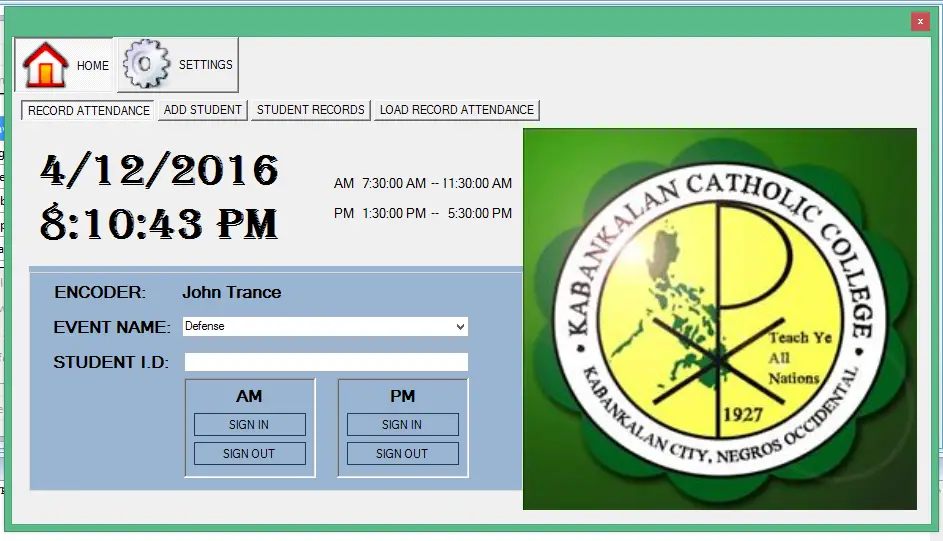 This School Attendance Monitoring system is created using Visual Basic 2008 and Microsoft Access 2007. With this system, the registered students can sign in and sign out every time there is an event in the school. The admin side of this system can create, update and view information of the student. The administrator account can also create multiple events. As well the system is capable of generating reports with regards to the student activities.
You can login to this system using this account:
Username: John
Password: Trance
Programmers:
John Trance
Celso Lahaylahay
Download the full source code here AttendaceMonitoring.