Home
Authors
Posts by Jatin_Zalavadiya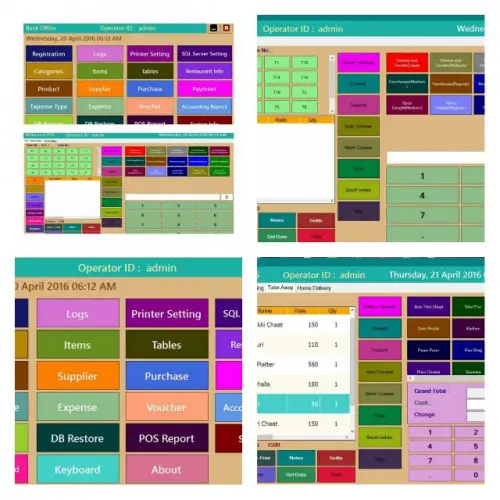 This Project is developed using VB.NET and SQL Server....Changes Log :1. Added Inventory and Accounting Module2. Takeaway and home delivery module3. Multiple kitchens/sections4. Split bills5. Merge bills6. Item notes7. Manual caller ID8. Payment Mode9. Cash Drawer Support10. Billing in Multiple CurrenciesMain Features are :Touch screen restaurant automation systemHandheld terminal...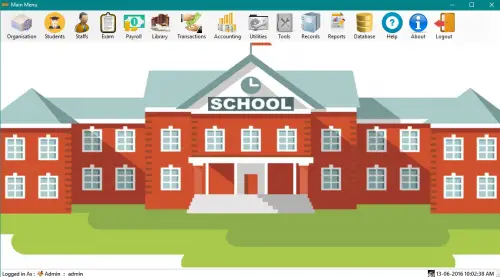 This Project written in VB.NET as front end and SQL Server 2008 r2 as Back end.Main Features are:Organisation :School TypeSchool Info(Multiple Schools Support)Hostel InfoBus InfoSessionLocationFee MasterClass Fee EntryHostel and Bus Installment SettingDiscount SettingStudents:Class Type MasterClass MasterSection/Stream MasterDocuments MasterStudent EntryAttendanceHostelers EntryBus HoldersClass PromotionInactive EntryLibrary:Books EntryJournals and MagazinesNews PaperBook IssueBook ReturnBook...
Main Features are : Touch screen restaurant automation system Handheld terminal support Thermal ticket printer support Kiosk style usage User friendly screens Unlimited users Unlimited tables Unlimited table screens Colored menu buttons with product thumbnails Unlimited number of menus Different menus for each departments Unlimited number of price lists Changing price lists at a certain time of day Partial ticket settlement Receiving payments by...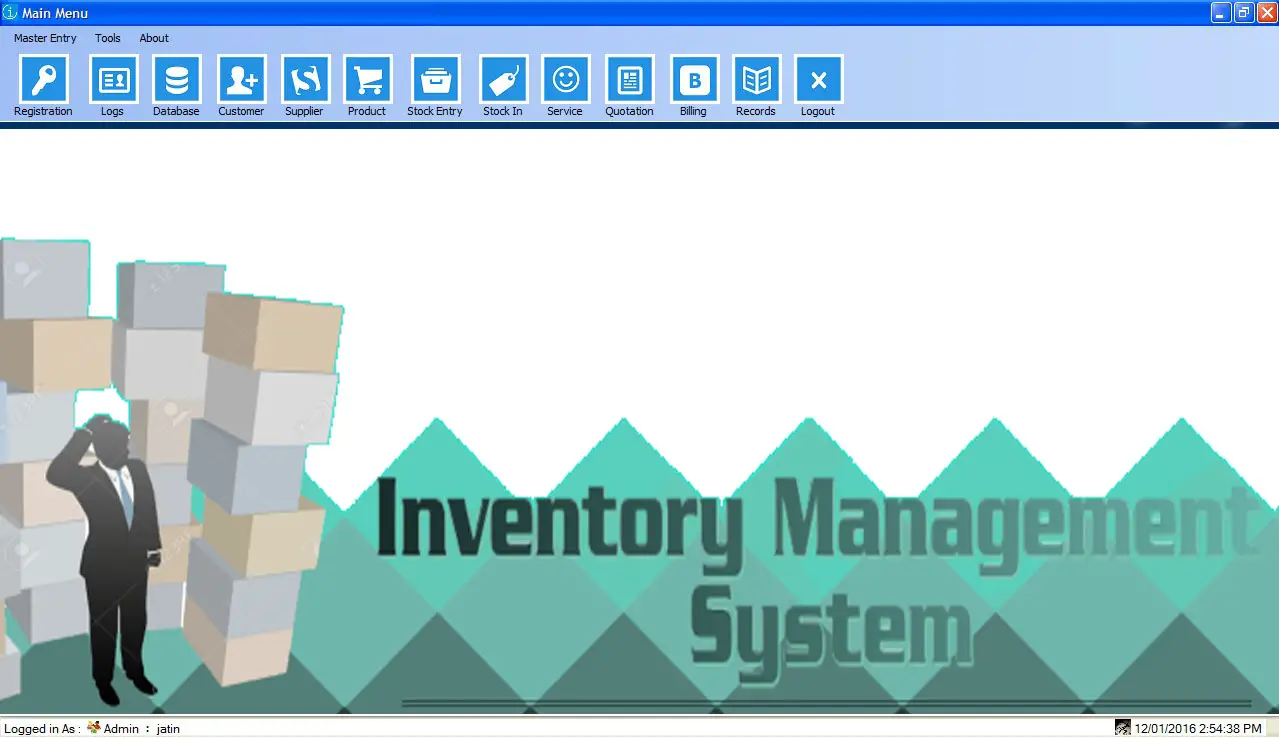 This Project is Inventory management system which is written in VB.NET as front end and MS SQL Server 2008 r2 as Back-end. https://www.youtube.com/watch?v=Egvl2ZERIkI&feature=youtu.be Main Features are: Master Entries: Company Info Company's Contacts Category Sub Category SMS Setting Customers Management Suppliers Management Products Management Expense Vouchers Management Services Management Billing (Products + Services) Invoice Management Quotations Management SMS Sending using HTTP api Users Registration Change Password Records Customers Suppliers Products Stock Quotations Billing Reports Sales Services Billing Profit and Loss Stock IN...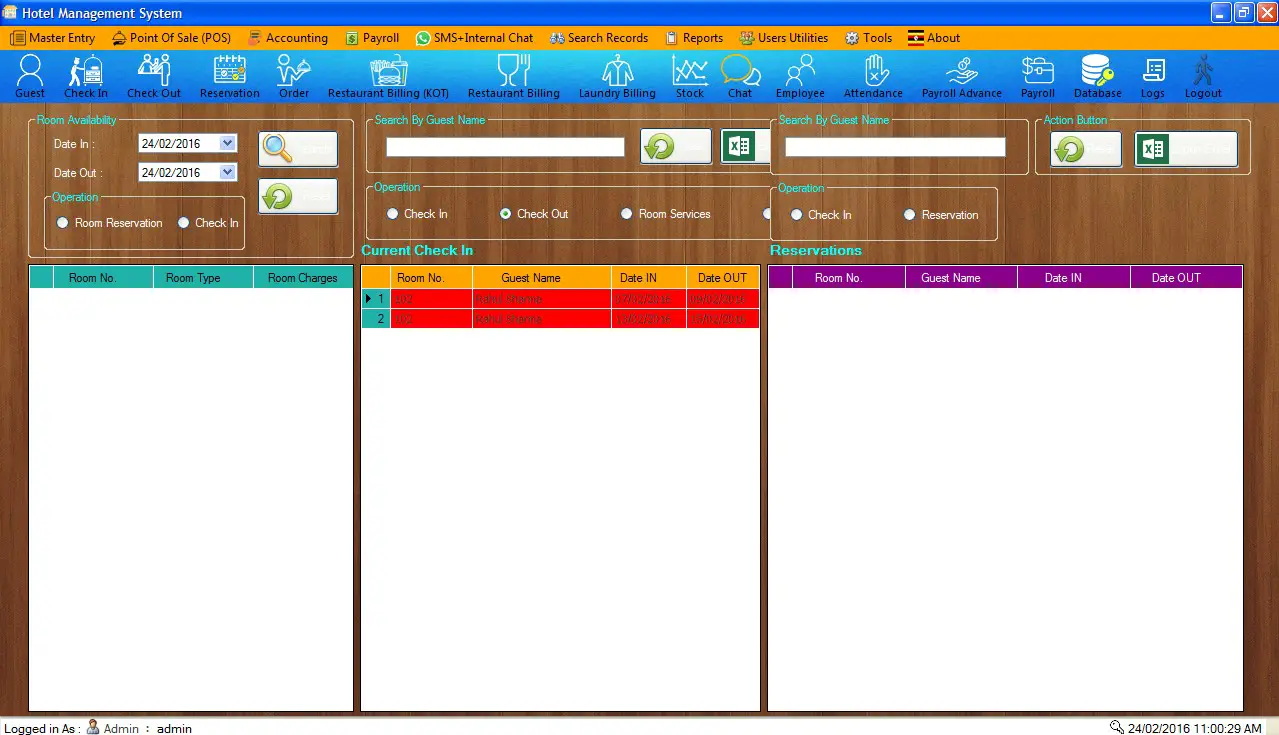 Video Demo https://www.youtube.com/watch?v=l2d8QcQkjfE&feature=youtu.be Main Features are: Master Entries : Hotel Master Currency Master ID Type Guest Room Type Room Master Extra Bed Extra Person Banquet Hall Master Garden Master Food Category Table Master Food Master Liquor Category Liquor Quantity Liquor Master Liquor Pricing Laundry Master Expense Type Expense Master Tax Master Point of Sale (POS): Restaurant Billing Restaurant Billing (KOT) Accounting : Room Services Check IN Check out Room Reservations Banquet Hall Reservations Wedding Garden Reservations Guest Account Ledger Laundry Billing Stock Entry Purchase Inventory Transactions Vouchers Bank Master Branch Master Bank...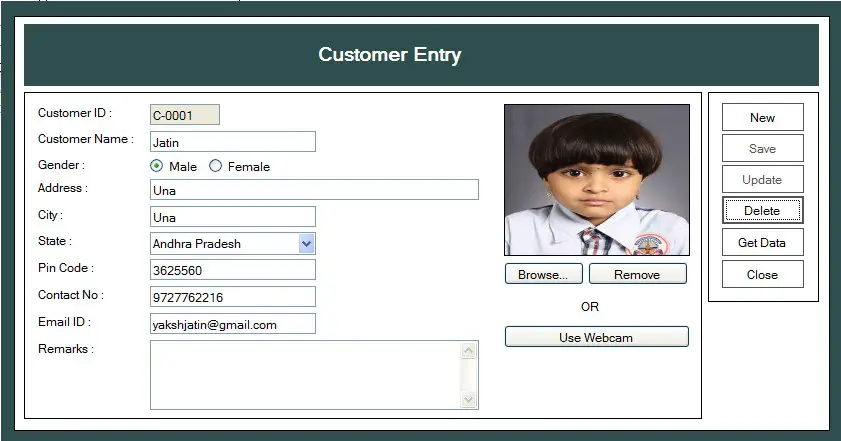 Sales and Inventory Management Software With SMS Sending Facility !!! Developed in VB.NET & SQL Server 2008 Master Entry :- - Company Info - Contact List - Product Category - Product Sub Category Features :- - Add Customer - Add Suppliers - Product Master - Billing - Purchase Bill - User Registration - Expense Voucher - Maintain Logs - Database Backup/Restore Records :- - Customers Record - Suppliers Record -...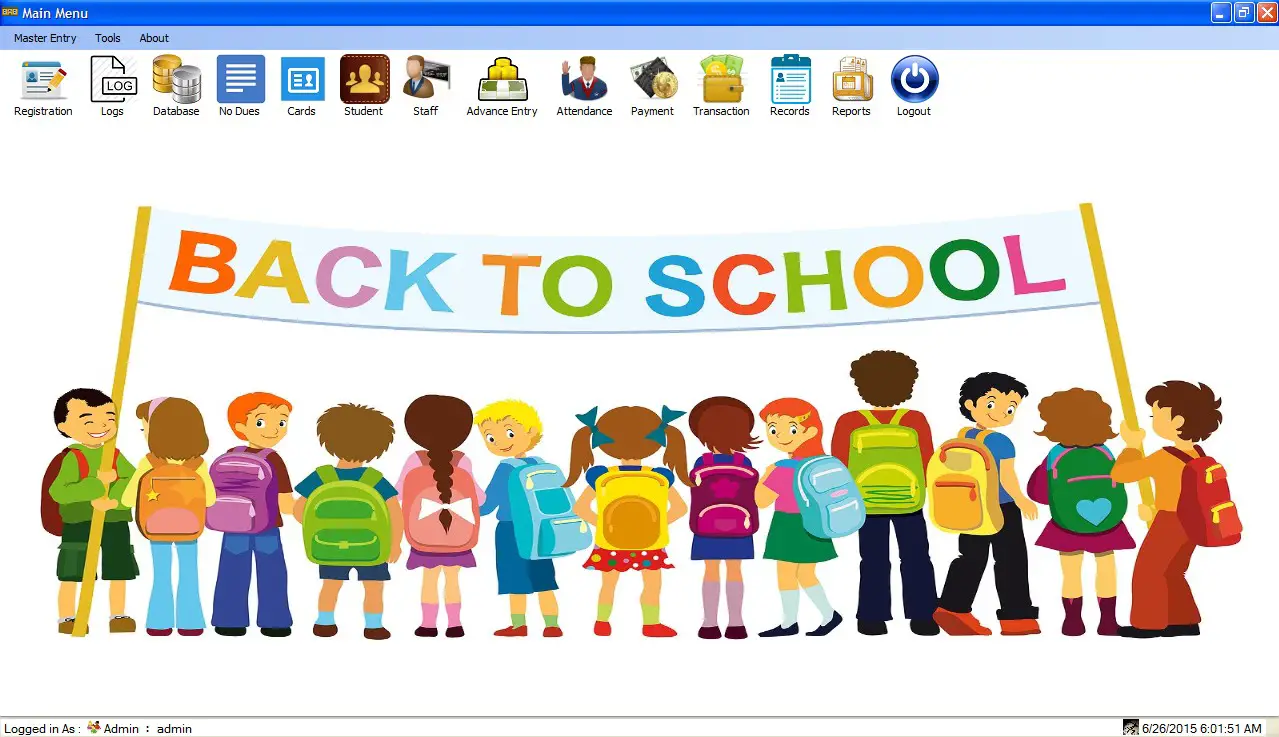 Main Features are: 1)Students Profile Entry Hostelers Entry Bus Holders Entry 2)Employee Profile Entry Profile Entry Bus Holders Entry 3)Transaction Salary Payment Class Fees Payment Bus Fees Payment Hostel Fees Payment Voucher 4) Transportation Management 5) Class Fees Payment Receipt 6) Hostel Fees Payment Receipt 7) Bus Fees Payment Receipt 8) Salary slip 9) Student Report Card Users Registration Change Password Password Recovery Advance Records Searching Advance Reports System Logs, Database backup and restore, support...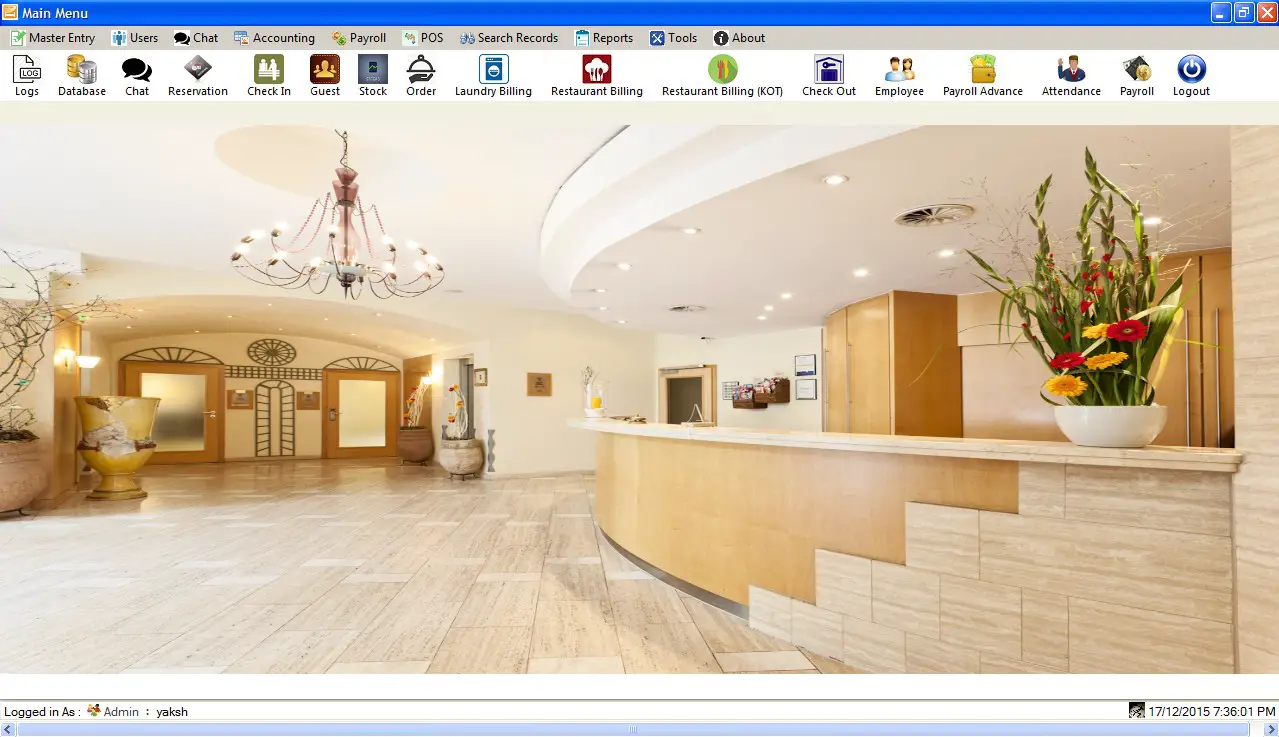 This project is written using VB.NET and Sql Server 2008 as back end... Main Features are: 1. Room Reservation,Check in,Check Out,Multiple Banquet Hall and Wedding Garden Reservation. 2. Restaurant Billing.(With KOT Option Also) 3. Guests Orders Management. 4. Stock Management. 5. Employee's Payroll System. 6. Advanced records searching Facility, Advanced reports. 7. Inventory Management 8. Chat Module, System...