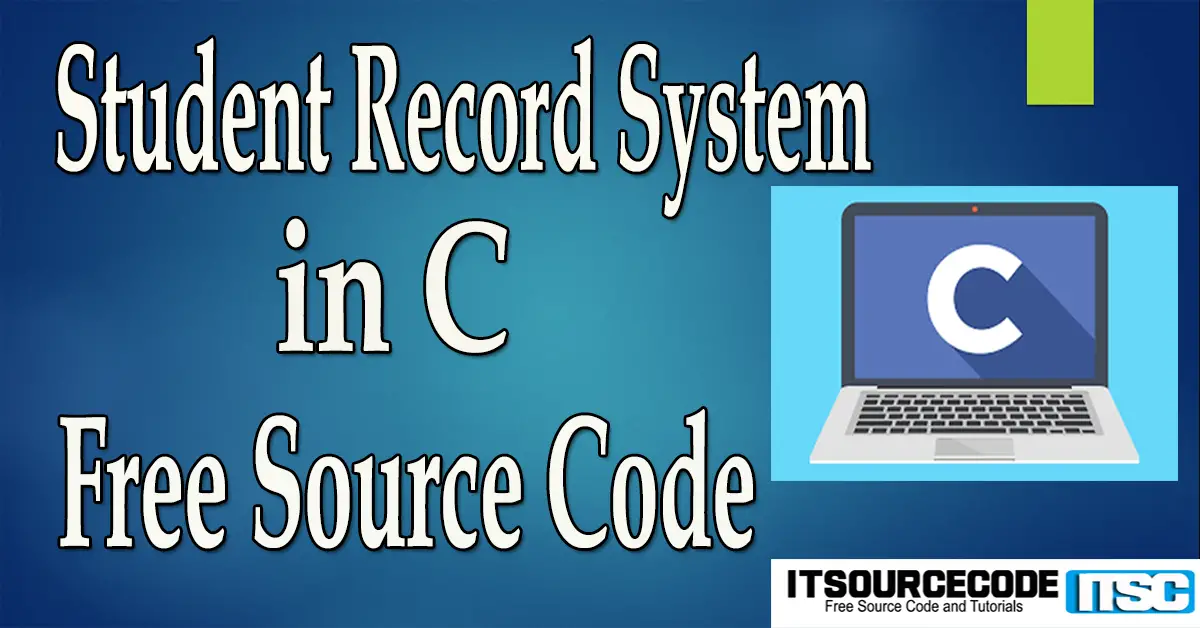 Student Record System in C with Source Code
The Student Record System in C is a consoled based application created using c programming language. This system is a simple mini project and compiled in Code::Blocks IDE using GCC compiler. In this project you can add student, search student, edit student and delete a student record. This simple mini project for Student Record System in C also includes a downloadable Student Record System Source Code for free, just find the downloadable source code below and click to start downloading.
Published:
September 20, 2020
Looking for more source code? Type your keyword here here!