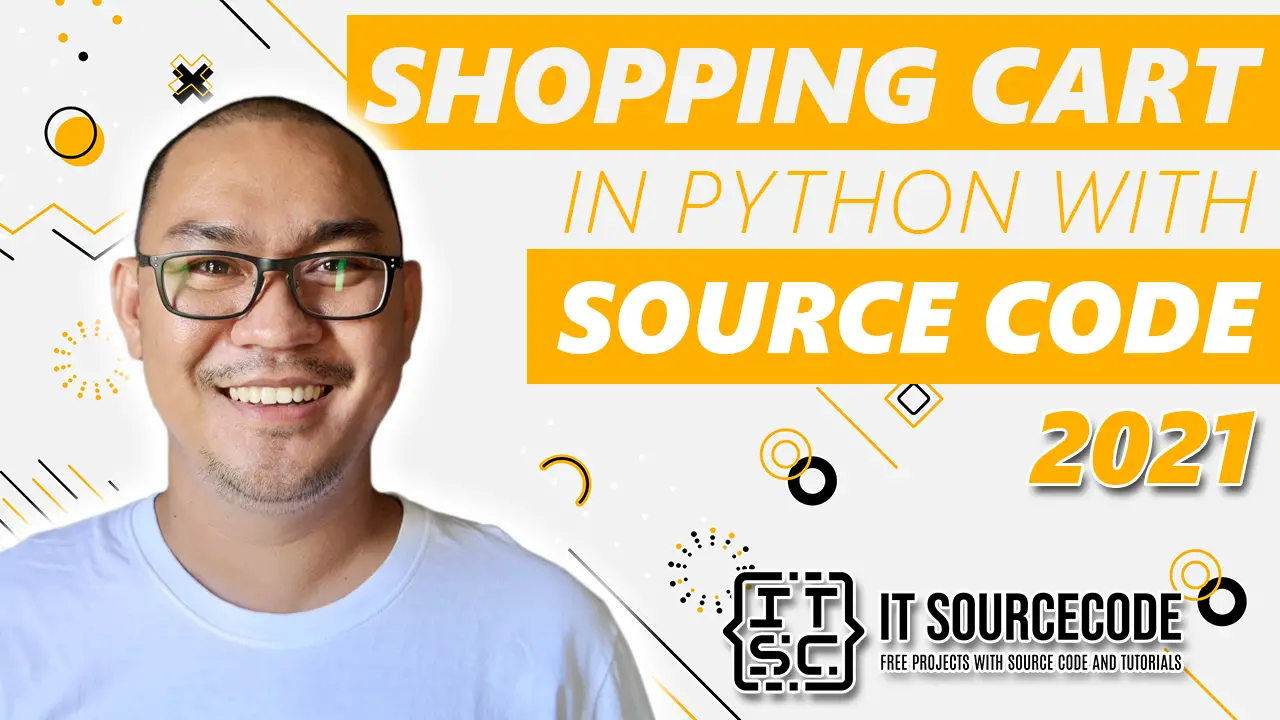 Shopping Cart in Python with Source Code
The Shopping Cart in Python Project is created using python programming language. Medical Store Management System consists of a Python Script (main.py). This python projects with source code for shopping cart python code is primarily based on Tkinter. This system has a graphical user interface applied by using the Python programming language.
Looking for more source code? Type your keyword here here!