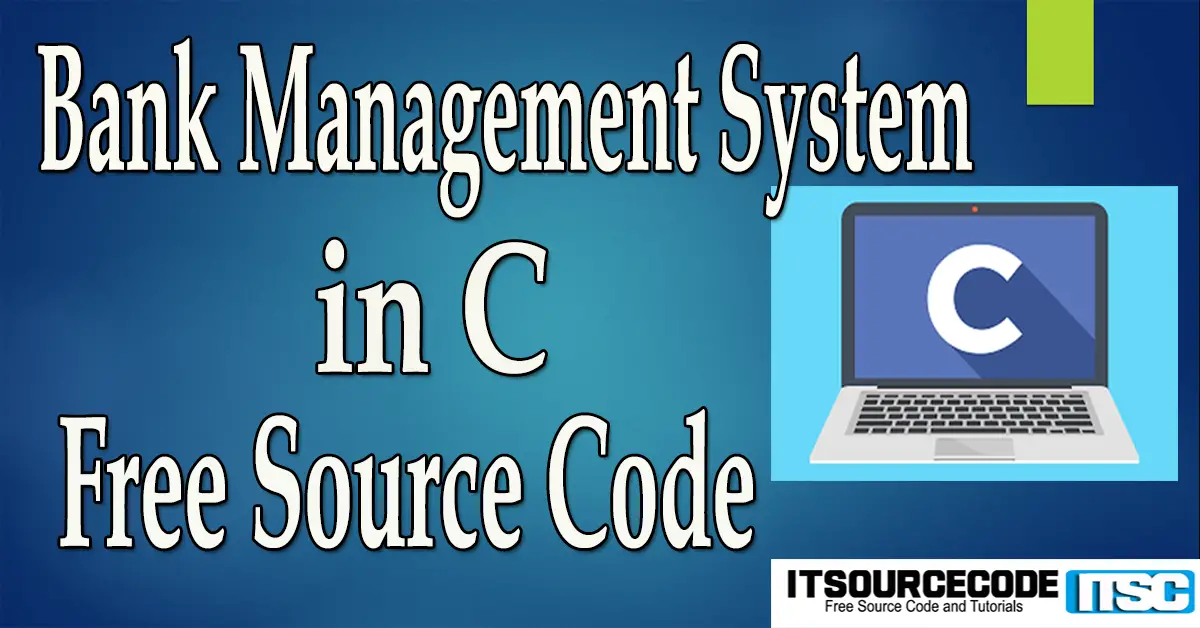 Bank Management System in C with Source Code
The Mini Project for Bank Management System in C is a consoled based application and created using c programming language. This system is a simple mini project and compiled in Code::Blocks IDE using GCC compiler. In this system it is centered around client account administrations in bank, so it is named "Client Account Bank Management System". This simple mini project for Bank Management System is complete and totally error free and  also includes a downloadable Source Code for free, just find the downloadable source code below and click to start downloading.
Published:
September 23, 2020
Looking for more source code? Type your keyword here here!