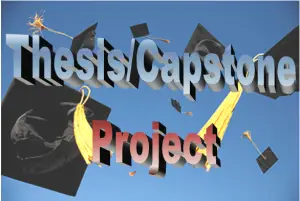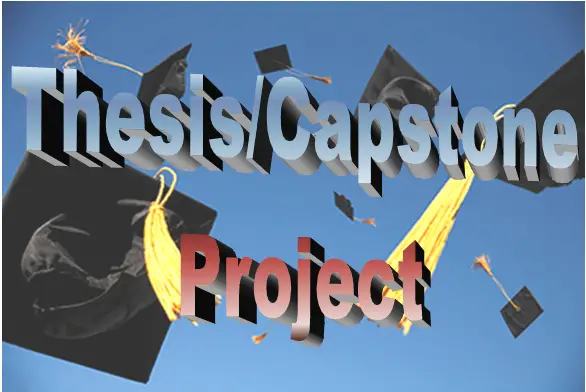 Effective Thesis or Capstone Document is one of the common problems that pop up in the mind of a graduating student taking any computer related course.
The main purpose of this article is to help those students or research group who finds difficulties in making an effective Thesis or Capstone research Document. In order to have an Effective Thesis or Capstone document, the research group must consider this two point:
What Makes An Effective Thesis or Capstone Document?

Relevance, either related to work or to student's course.
The research group should study further the background research and review of related literature.
The research is unique or offers a distinctive new development.
In the thesis/capstone document, there must be a balance between the issues to be handled and the approach used.
The title is clear as well as the objectives are concise and specific.
The guidelines and policies have been thoroughly followed.

Due to the following reasons, Some Research Proposal Fails.

Aims and objectives are unclear and fuzzy.
There is a mismatch between the selected Research Topic to be addressed and approaches used.
The topic is very common but signifies the lack of background research.
The overall plan is too hard-driving in which it is difficult to achieve the timescale.
The research group lacks enough in-depth background research.
The problem is of deficient importance.
Budget and resources have not been carefully managed.
Maybe, the Information about the data collection and data analysis method are insufficient.
The timescale is unrealistic.
See here our related topics:
If you find this article helpful, please help us grow by sharing this article with your family and friends.