This source code is all about KCC Teachers Behavioral Inventory System Source Code Version 1. Teacher Behavioral Inventory Each section of the inventory begins with a definition of the category of teaching to be assessed in that section. For each specific teaching behavior, please indicate the frequency with which you exhibit the behavior in question.Features of the System
Features of the system
Can Add and Delete Student
Can Add and Delete Teachers
Can Add and Delete Schedule of Student Class
Can View Overall Mean of the results of behavioral test of a teacher.
Admin is the one only can access the results, add student and teachers and schedules.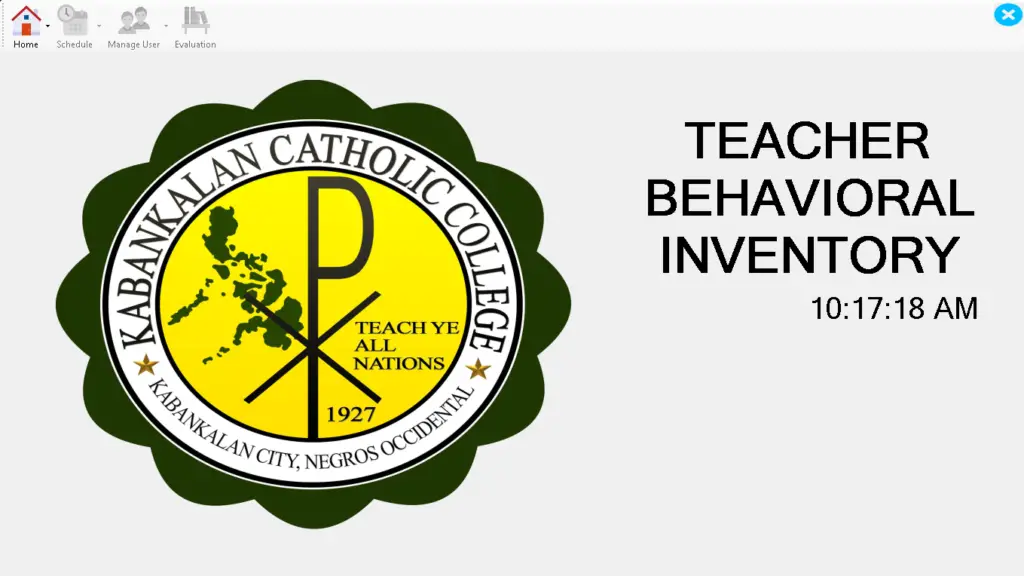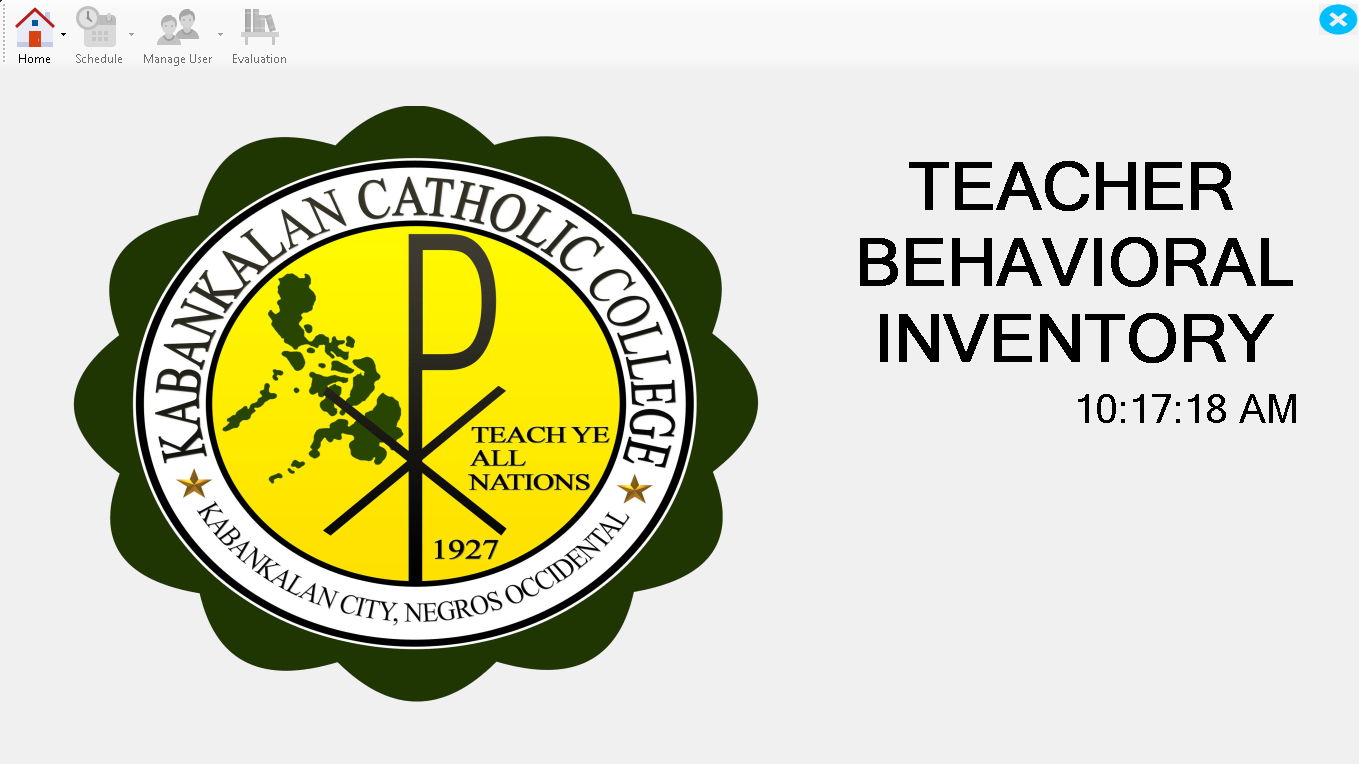 Username:admin
Password:admin
Download Source Code here:
If you have any comments or suggestion please message us or contact the programmer below:
Email: [email protected]
FB: Andrew C. Braza
Other Articles you might read:
Looking for more source code? Type your keyword here here!