Hello Guys! This source code is all about Simple Live Chat using PHP Live Chat support is a Web service that allows businesses to communicate, or chat, in real time with visitors to their Web site. Live Chat support applications are commonly used to provide immediate customer support and information to clients and customers.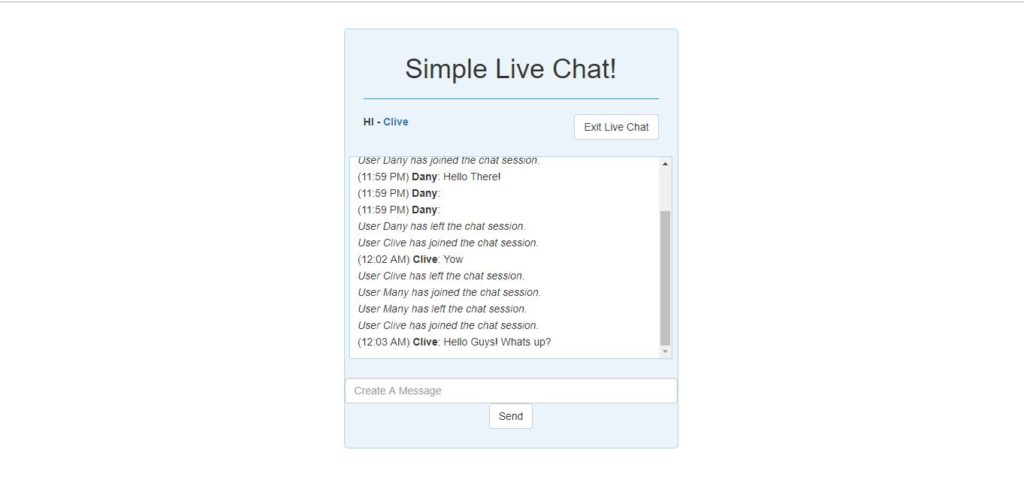 Features:
Easy Login System
User Friendly Interface
Create Chat conversations
Supports multiple users
If you have any comments or suggestions about the Simple Live Chat using PHP Please message us directly.
Download Source code here:
Other Articles you might read also: