Online Examination System in PHP and MySQL Source Code
This FREE Online Examination System in PHP and MySQL Source Code is a PHP system created to generate a Random examination, Quiz, and Result. This Source code is an online examination in PHP where the user can answer and generate results after submitting it.
Features of Online Exam system:
Generate Questions

Using this system, you can generate your desired questions for a specific exam or topics

Create Multiple Choices

By default, you can create multiple choices for selections of answers.

Identification

as part of the exam, you can have an identification section.

Test Results

After the exam, you can automatically view the exam results.

Friendly User Interface

It has a user-friendly design of GUI.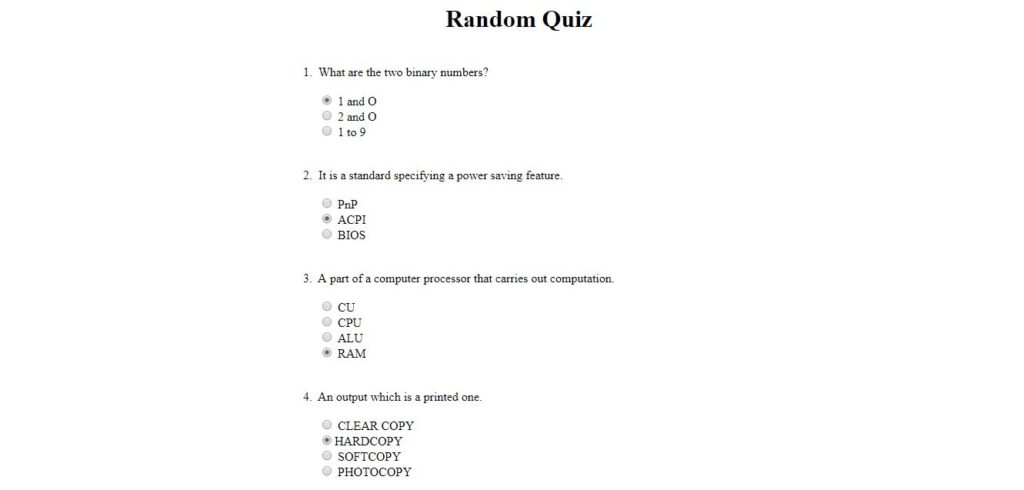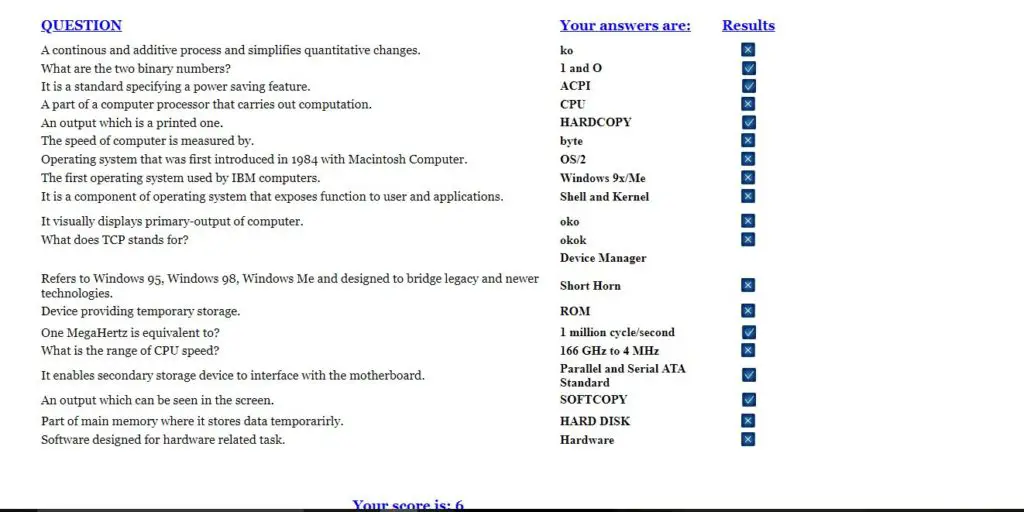 Conclusion
This PHP Project with source code is only a student project made for school requirement purposes only. You can download this source code and modify it to suit your client requirements.
Download the online examination system in PHP and MySQL source code here:
If you are a beginner and you want to learn more about PHP with MySQL Database programming, you can start your lesson here Best PHP and MySQL database tutorial for beginners in 7 days.
After you learn the basics of PHP and MySQL Database programming, you will be able to create a secure login page using PHP with MySQL, or CRUD using PHP with MySQLi or PDO.
Other Articles you might read also:
If you have any questions or suggestions about this online examination in PHP project, please leave a comment below.