This Electronic Judging System Text-Poll is a web-based platform and created using PHP MySQL and HTML. Below you can see the actual screenshot of the said system. I have listed also some major features of Electronic Judging System with Text-Poll.
Electronic Judging System with Text-Poll Screenshots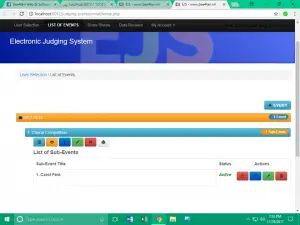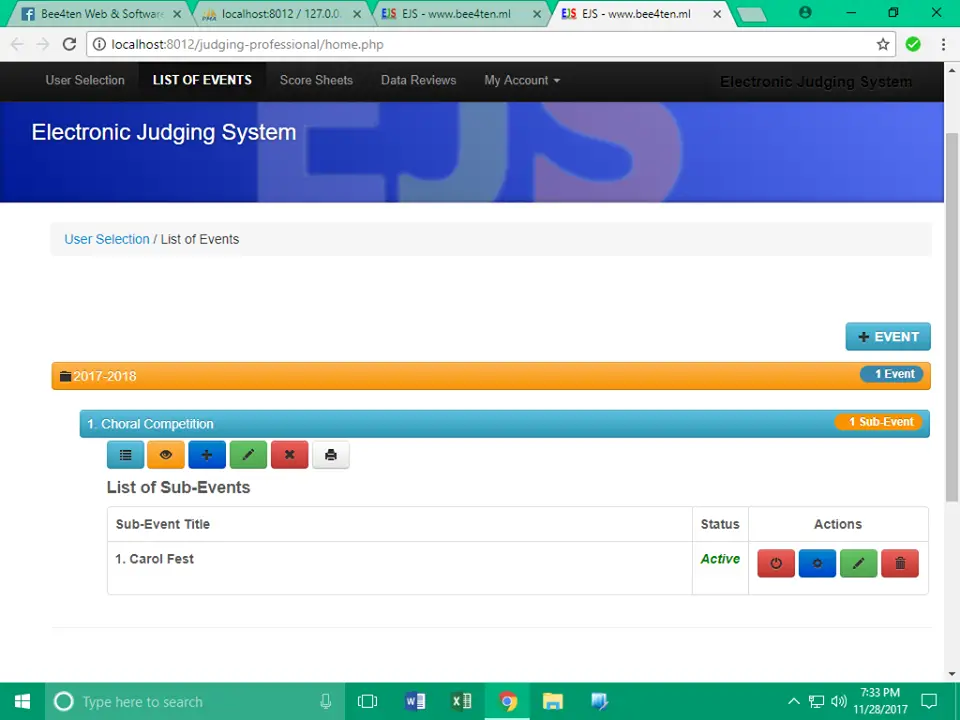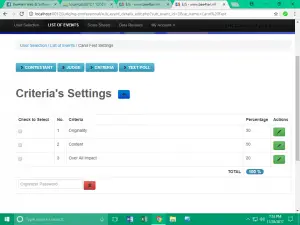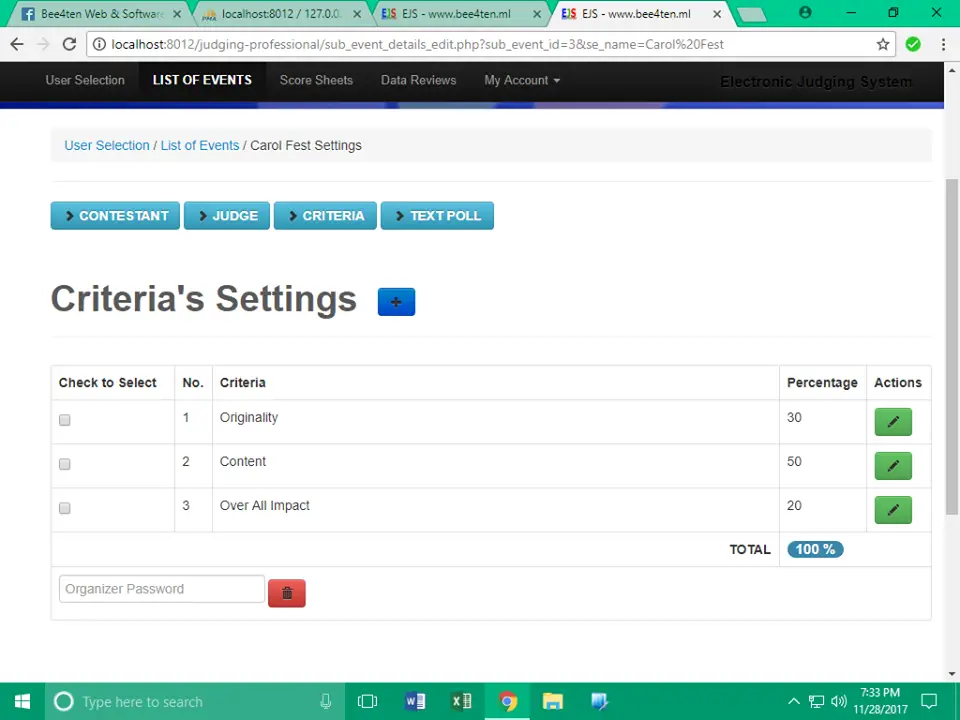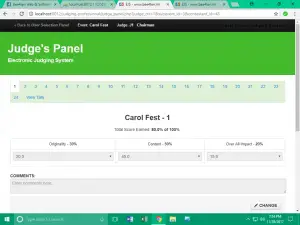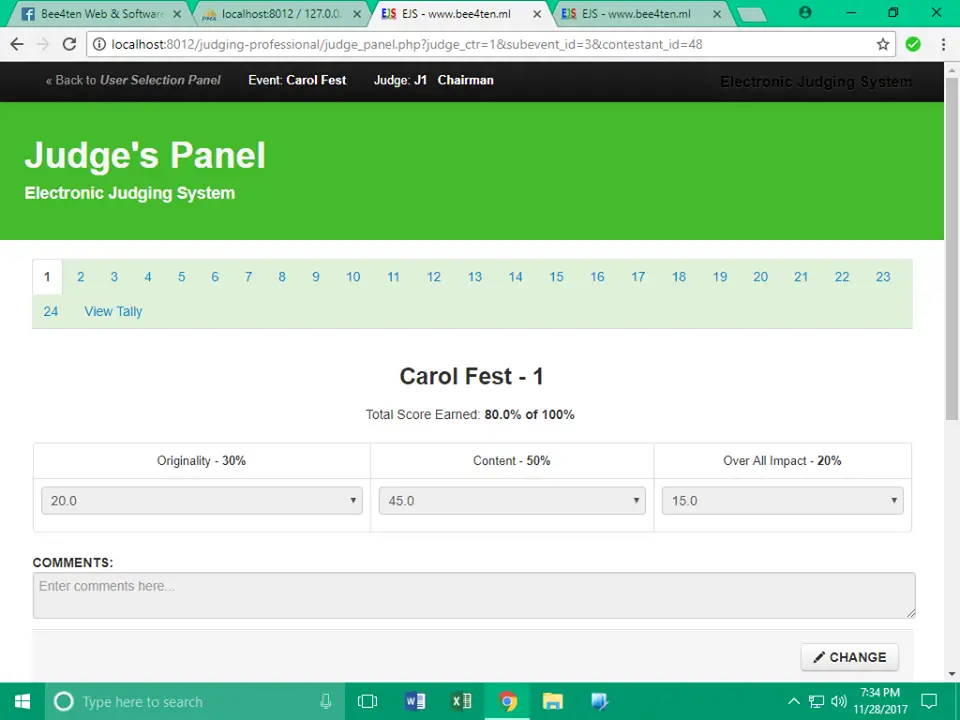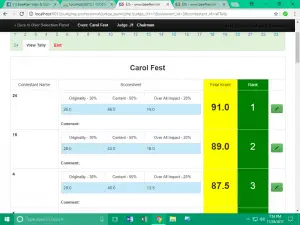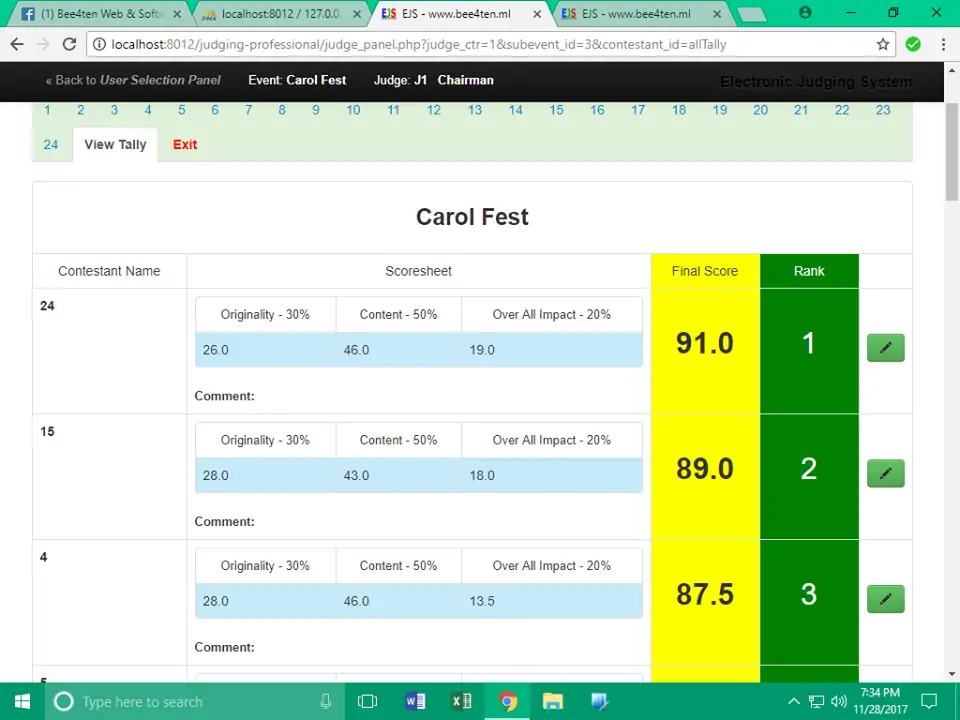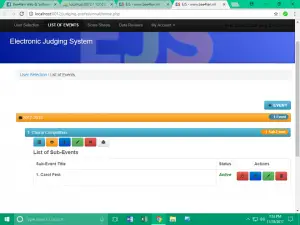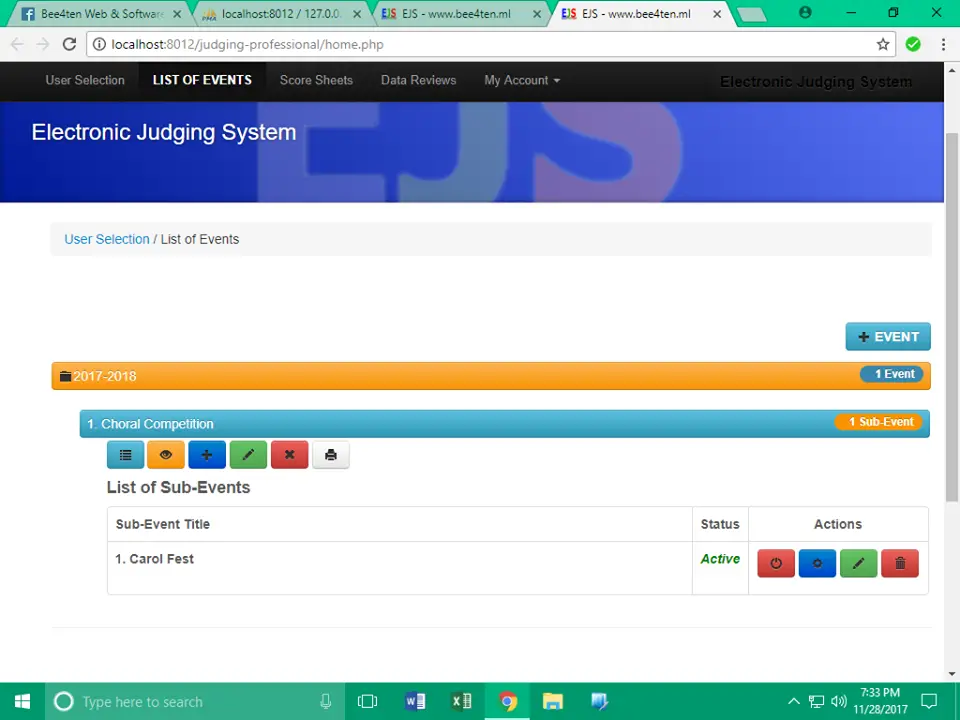 ?‍?
Quick Features of Electronic Judging System text-Poll
Auto Results
Text-poll Enabled
User-Friendly Interface
Score Sheets and Event Summary Reporting
The recommended Source code you may like:
For more information just contact me (Contact details below)
Mobile Number: 09303546547
Facebook: https://www.facebook.com/aqsijmel
Looking for more source code? Type your keyword here here!