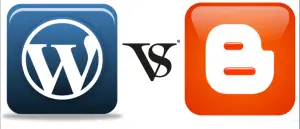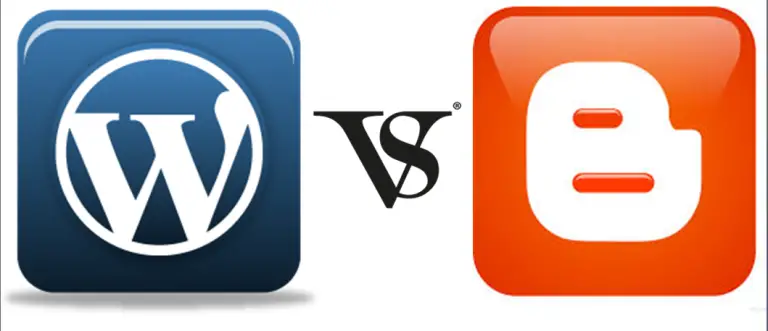 In terms of blogging, one of the most common issue here is WordPress vs BlogSpot platform is best for blogging. Just imagine, there is no existence of anything named WordPress in the world!
Though there are many blogging platforms like Blogspot, Tumblr, Drupal and so on, WordPress is something professional and user-friendly and so it powers 25% websites on the internet.
If you are a newbie blogger, it gets difficult to choose the right blogging platform to get everything you desire. In somewhat, Blogspot is easier for the newbie bloggers to get started. But, there are some major issues that make it insecure and inconvenient for the bloggers.
On the contrary, WordPress is recognized as much more secure and reliable blogging platform among the user bloggers. Let's focus on why you should choose WordPress over Blogspot and why WordPress is better than the other one.
[bha size='468×60′ variation='01' align='none']
Control over your blog
For being the product of Google, Google owns the major portion of control over your blog. It may cancel and remove your blogging account and blog from the Blogspot without sending any prior notice to you. Even you have less control on the moderation of the comments.
WordPress is blessed with all the control facilities you may wish. In this case, you own your site and WordPress is only the hosting provider where you will host your files and back-ups. As a result, with the self-hosted domain, you have the full control over your site.
Search engine optimization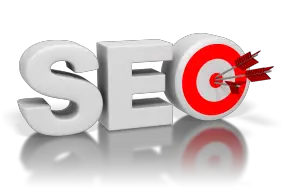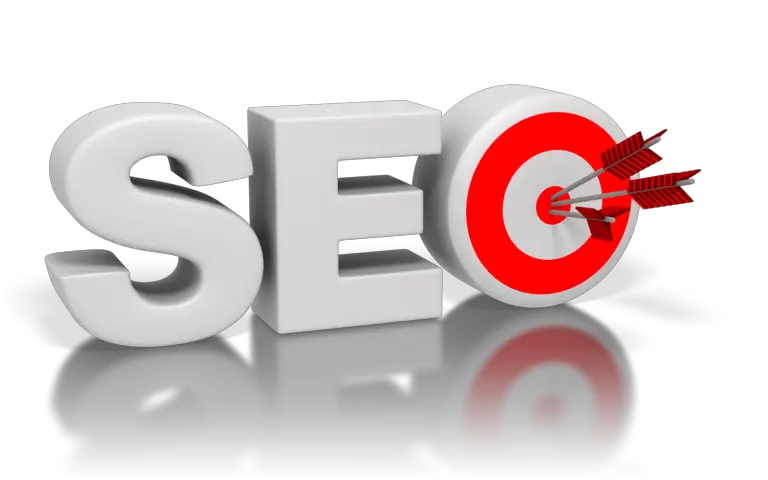 Whatever the hosting server is- WordPress or Blogspot, the leading target of a blog management is to drag traffic to the site. Search Engine Optimization means a lot in this case. But, the Blogspot is not completely SEO-friendly as it lacks many SEO plugins that you can add to the WordPress default installation.
Plugins and support


Simple plugins system and strong support forum have made it easy to add plugins and different features in WordPress where Blogspot has limited choices to solve these issues. Basic documentation and only one user's forum- that's all you will get in Blogspot to solve your each and every problem.
On the other side, WordPress provides you with IRC chatrooms, online documents, and active support community  to get custom codes and other solutions to enhance your blog's capabilities.
Reputation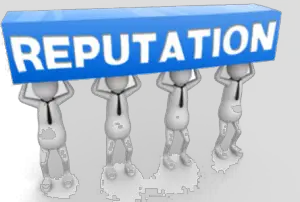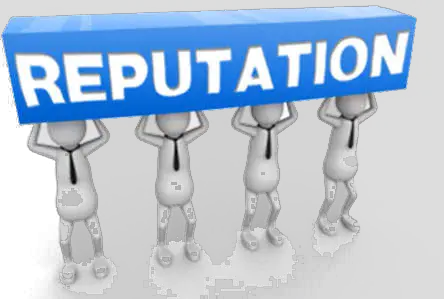 Due to being free and having mass use of Black Hat SEO, Blogspot has a low reputation profile compared to WordPress. Blogspot is somewhat outdated compared to the contemporary blogging platforms and there is less supervision of sexually explicit contents by Google and these reasons have lowered it's long cherished impressions among the users.
Theme and templates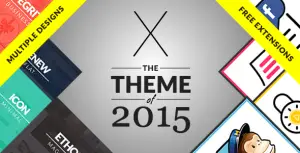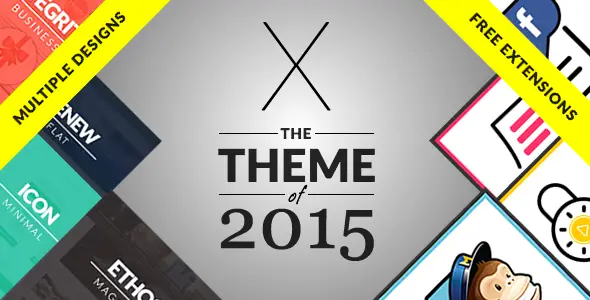 Blogspot by default installation allows a very limited set of theme templates to apply to the blogging site; whereas Commercially featured WordPress offers unlimited premium themes for free. FTP access is not allowed in Blogspot so customization gets tough here.
On the opposite side, WordPress provides  FTP access to the bloggers so that they can customize the colors, layouts and so on to create a complete professional look of the blog.
Adsense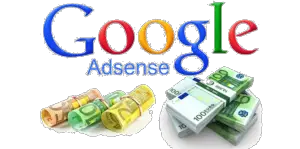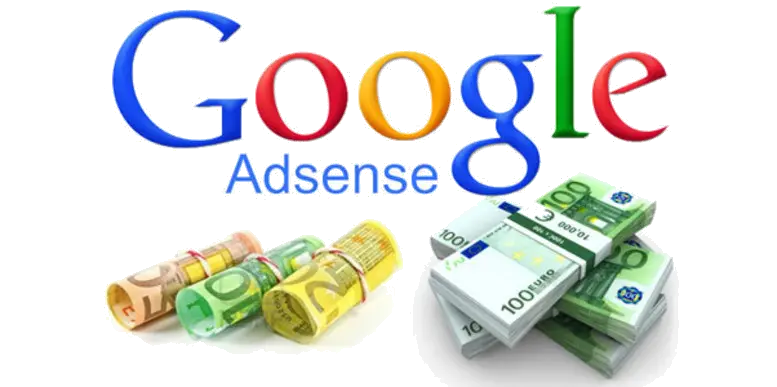 With the aid of unique content, it is really easy now to get Adsense in WordPress blog and also the content and financial management in WordPress gets simple with the self-hosted domain email address and the WordPress support system.
Once Blogspot was quite reputed for being the best way to get Adsense approved but the scenario is not the same now. Now, it's pretty tough to get Adsense approved there.
Social media Website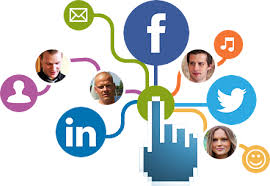 In spite of being costly, WordPress is completely  Up-to-date and modern blogging platform and so, it is globally recognized by the users of popular and active social media and sites. Several bookmarked bloggers network and sites like  Buysellads, Reddit, Stumble upon and Delicious doesn't like and approve bloggers from Blogspot.
Conclusions
Therefore, though Blogspot is quite okay for starter bloggers but WordPress is a much better professional platform for serving the blogging purpose.