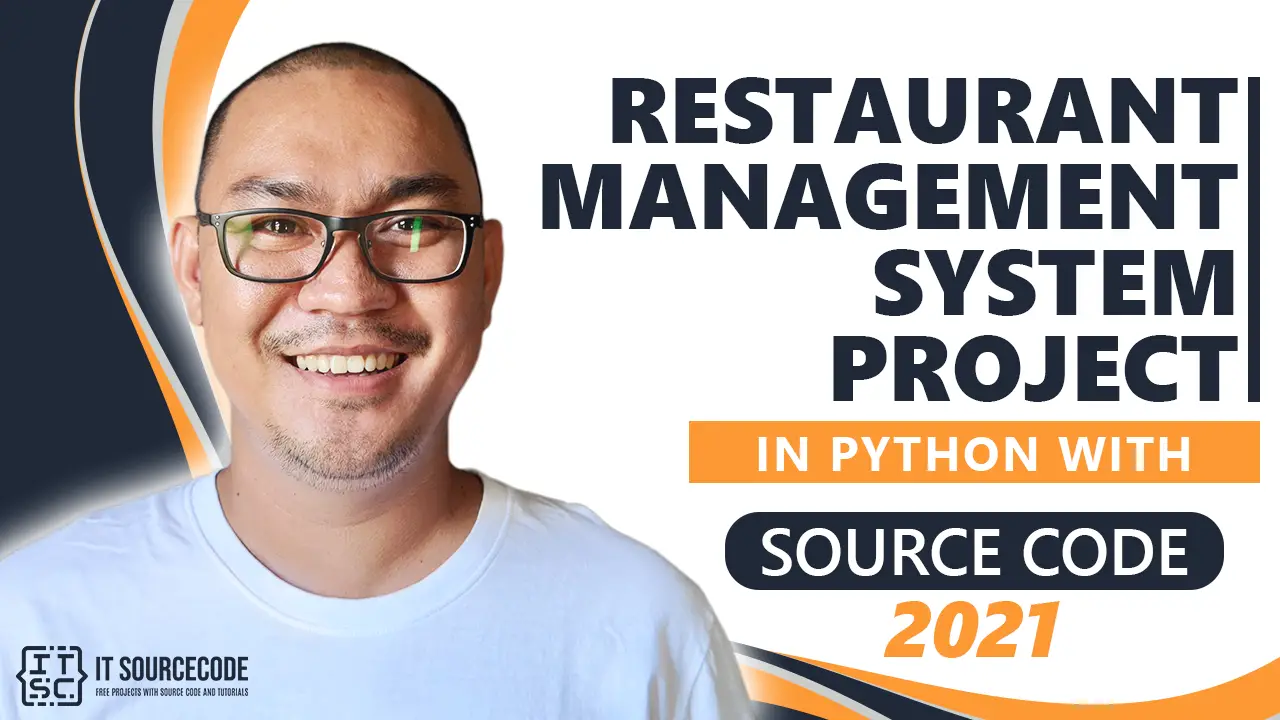 Restaurant Management System Project in Python with Source Code
Restaurant management system project is ideal for students who want to learn how to build a management system in Python or for shop owners who want to handle and run all restaurant-related functions on a computer using the Python programming language. This python software can help you save time, effort, and complexity by reducing the amount of work you have to do. It's impossible to do all of the work manually in today's restaurants because they're so crowded. This is why people must use this management system in order to improve their workflow and performance.
Published:
March 10, 2021
Looking for more source code? Type your keyword here here!