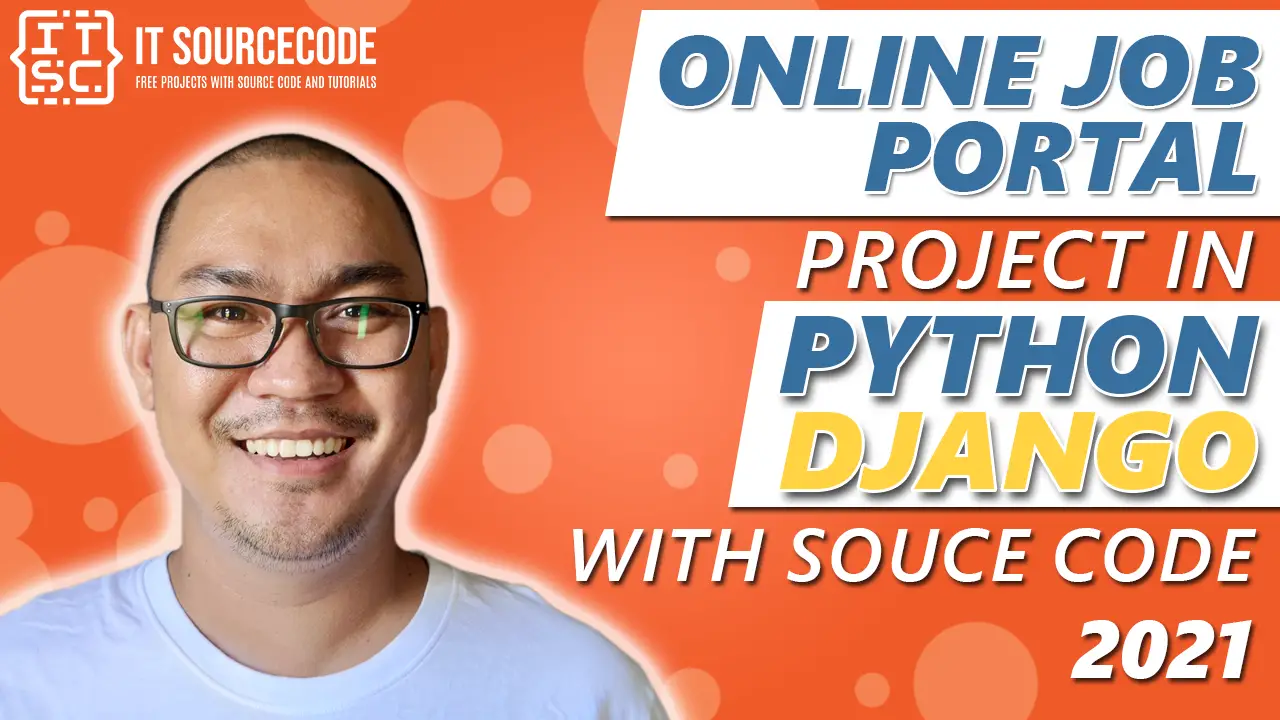 Online Job Portal Project in Python Django with Source Code
The Online Job Portal Project in Python Django is created using Python Django Framework. The system is built fully in Django Framework in back-end and HTML, CSS and JavaScript in front-end. Basically, the project includes tutorials and guides for creating a code. This Online Job Portal is a plan for an online career site. This online web application is to be conceived as a dynamic platform in its current form, requiring continuous changes from both the seekers and the businesses.
The purpose of the project is to encourage jobseekers to position their resumes and find appropriate jobs while companies to publish their vacancies and find good candidates. Jobseekers may use it to post their resumes, browse for jobs, and view personal work listings.
Looking for more source code? Type your keyword here here!