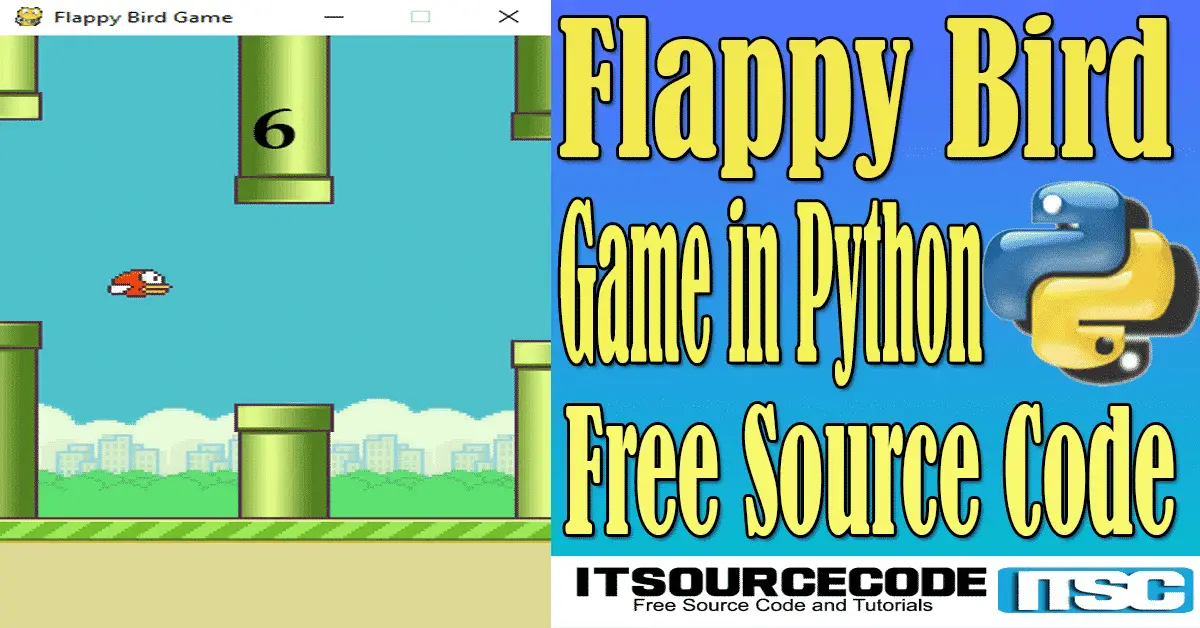 Flappy Bird Game in Python with Source Code
Flappy Bird Game is developed in Python Programming Language and it is a desktop application. Discussing the ongoing interaction, it's one of the most addictive and messed around for all. All the playing strategies are too straightforward simply like the genuine one. You should simply attempt to remain in the screen until long green channels show up before you. Here, the client needs to control the winged animal fluttering up, down utilizing Spacebar, without contacting pipes so as to score game focuses.
Published:
August 22, 2020
Looking for more source code? Type your keyword here here!