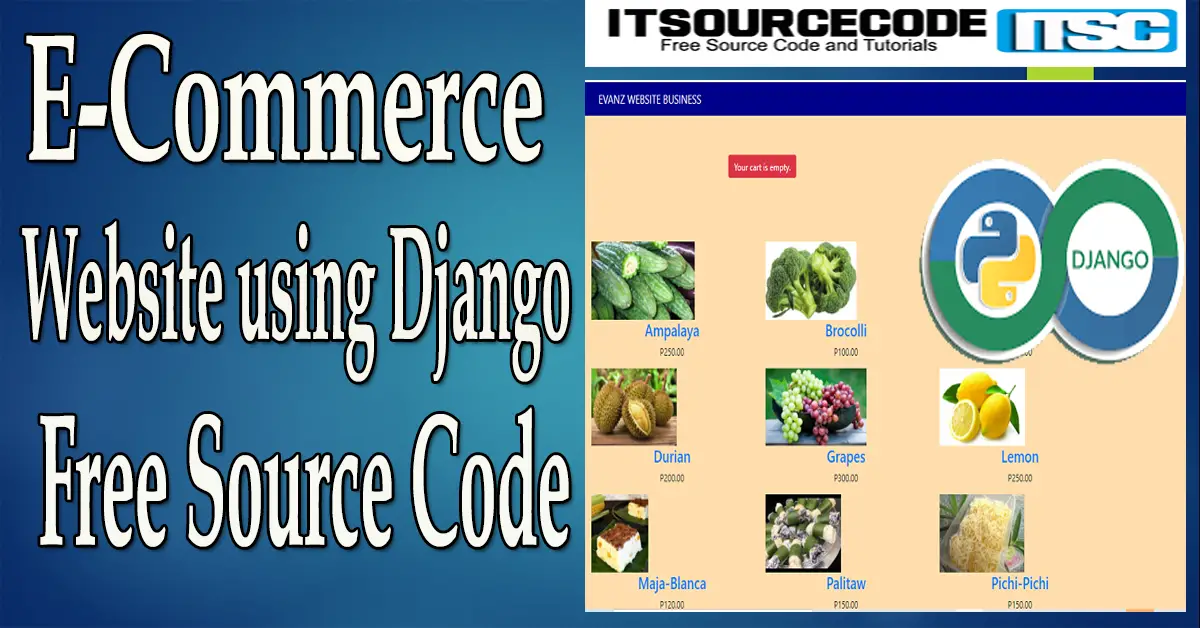 E-Commerce Website using Django with Source Code
A E-Commerce Website using Django is based on a basic shopping site where client can purchase all the items and perform a checkout for their order. This E-Commerce Website has utilizes information base to store all the items in the database. This system has an admin and the admin can manage user, manage product, manage categories and manage customers order.
Published:
November 23, 2020
Looking for more source code? Type your keyword here here!