Print Logger System is a simple tool that office staff used to monitor the printing jobs. Using this system, the computer laboratory personnel will no longer find difficulties in managing the printing jobs and save unwanted costs, control, monitor, count, quota, restrict, report logs and user printing across your entire network in just a few minutes.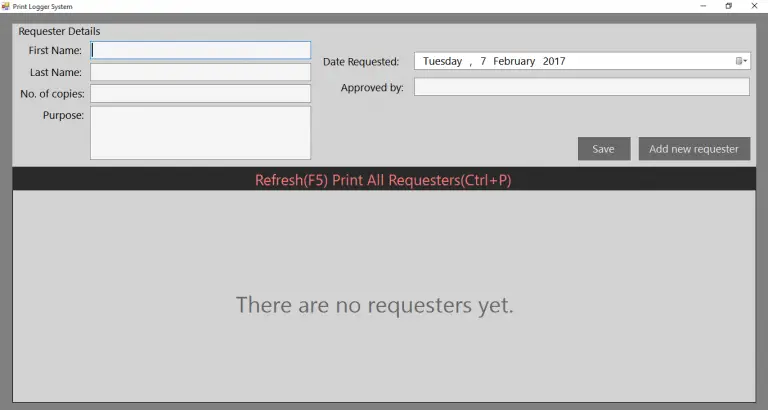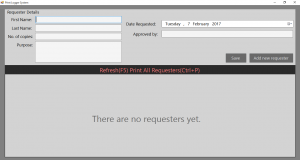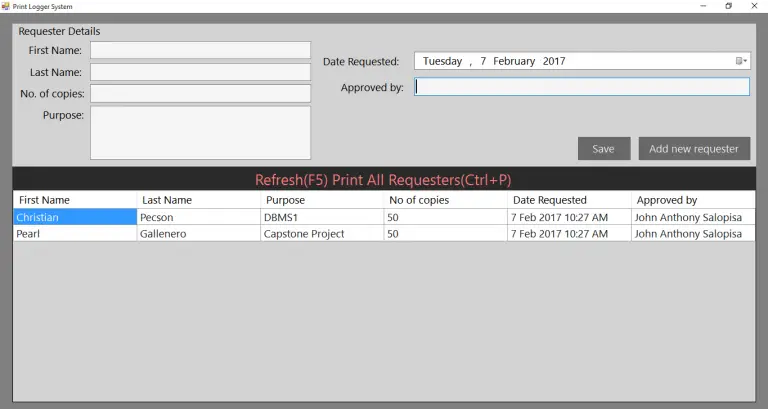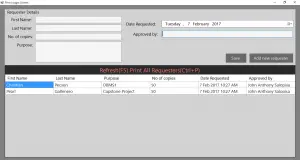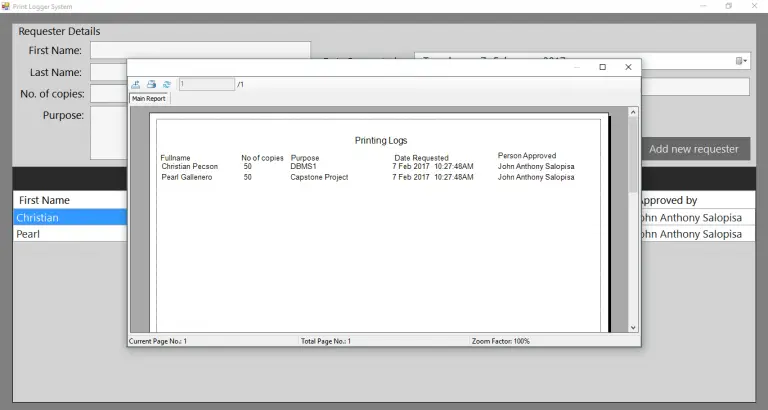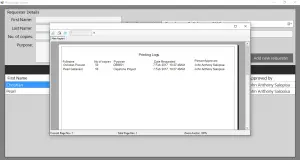 This system was created using Visual basic 2012 and MS access 2013.
If you have any suggestion or question, please contact the Programmer
below:
Christian Pecson. 09074438325
Facebook: https://www.facebook.com/chpecson?fref=ts
Download the Print Logger System full source code here.
Readers might read also:
Looking for more source code? Type your keyword here here!