Automated Daily Time Record System Using VB.net and MS Access
This is an Automated Daily Time Record System that can be used as a tool for monitoring the attendance of all students and employees of the school. Using this system you can integrate the Barcode scanner or RFID scanner to accept input from students or Employees to speed up the process of logging in. The system is able to track student and employee attendance and performance, manage member information, etc. This application is created using Visual Basic.Net and Microsoft Access.
Screenshot of Automated DTR System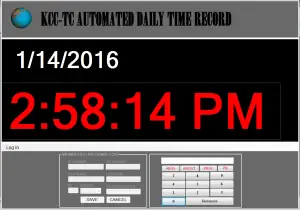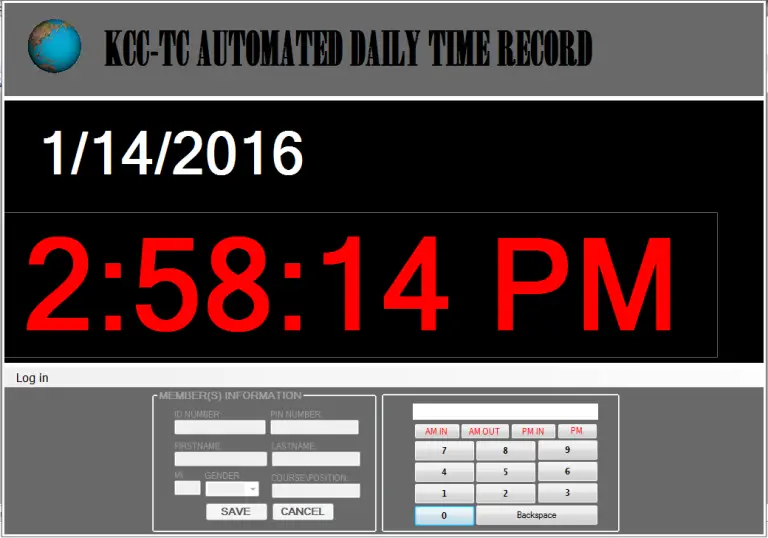 You can log in using this account:
username: admin
password: a1
If you have any questions or suggestions about automated DTR System, please feel free to contact me on our contact page. And if you find this article useful please help us grow by sharing this with your friends.
Thank You.
Looking for more source code? Type your keyword here here!
[adsforwp id="19251"]