In this tutorial, we will learn the shortcut for how to cut a cell value in Excel. We can guarantee you that this will make your work in Excel easier.
Working with Excel is easy when you know its functions and basic operations. If you are a beginner, worry no more, as we will teach you everything you need to know in Excel. All you have to do is visit our website and see tons of Excel tutorials.
Without further ado, let's get to our tutorial on how to cut a cell value in Excel shortly before we get too far.
How to cut a cell value in Excel (Keyboard Shortcut Tutorial)
Time needed: 1 minute.
Here's a step-by-step guide on how to cut a cell value in Excel using a keyboard shortcut.
Select the cell or range of cells.


The first thing you do is select the cell or range of cells that you want to cut.



Hold the CTRL key, then press the X key.


The next thing you do is hold the control key, then press the X key on your keyboard.

Note: After holding the control key and pressing the X key, you'll see a moving line around your selection or a dashed outline.



Select a cell, then paste the cell or cell range you cut.


After the second step, select a cell where you want to move or paste the cell or cell range you cut. Then, hold the control key and press the V key.

Note: If you want to move the cells that you cut to another worksheet, you just have to add a worksheet and then paste it there. In the same process, you select a cell on that sheet and then paste it.


Cut cells using the mouse
Wondering if cutting a cell with a mouse is possible? The answer is yes since you can accomplish that very quickly. All you have to do is drag and drop.
The following are steps to cut cells using the mouse by dragging and dropping.
Step 1: Select or emphasize the cell or a set of cells that you would like to remove.
Step 2: Put the cursor at the selection's edge.
Note: When you place your cursor there, the arrow or cursor changes into a four-arrow icon.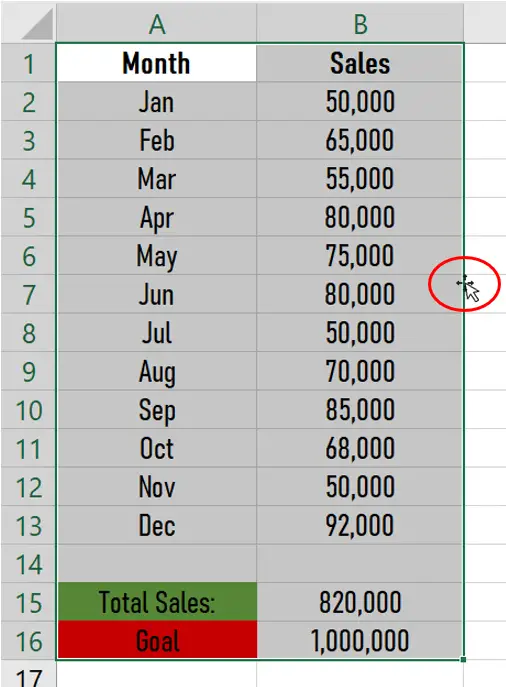 Step 3: Press and hold the left mouse key.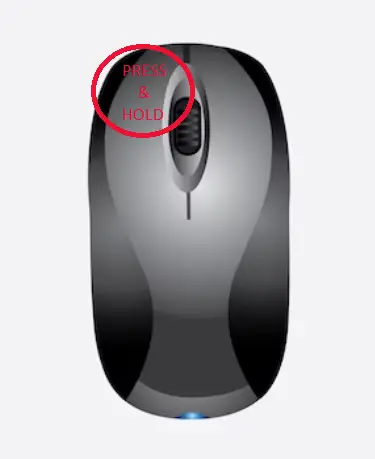 Step 4: Drag the selected cells to the cells where you want them to move.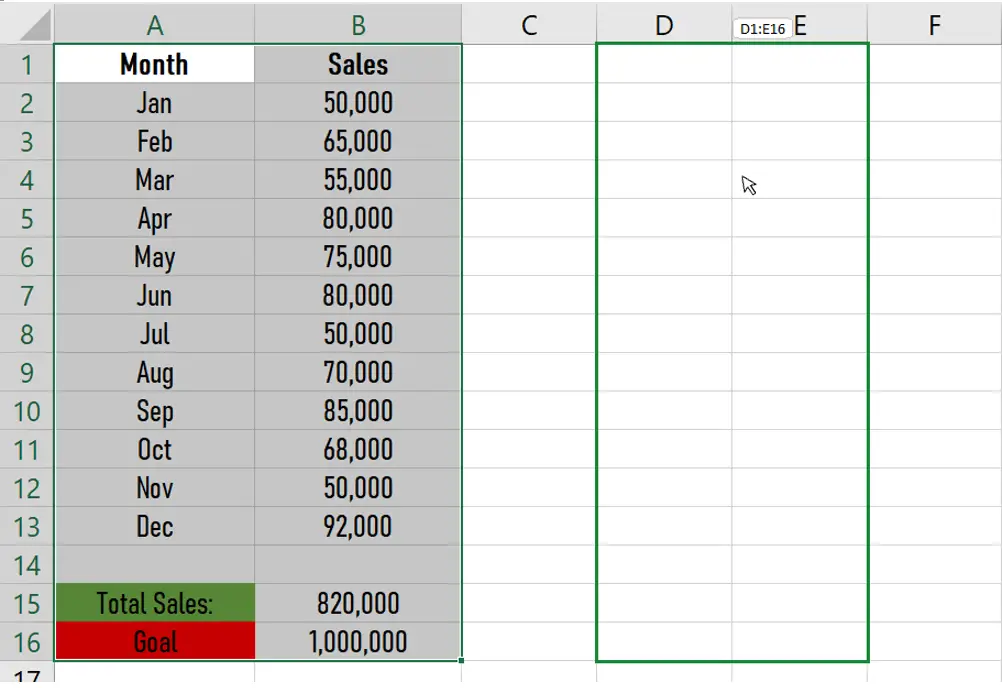 Conclusion
In conclusion, this tutorial is essential for making Excel work uncomplicated and more productive. Learning keyboard shortcuts is crucial since they speed up our work, not just simplify it.
I believe that we have accomplished this tutorial. I hope you've learned something from this. If you have any questions or suggestions, please leave a comment below, and for more educational content, visit our website.
Thank you for reading!