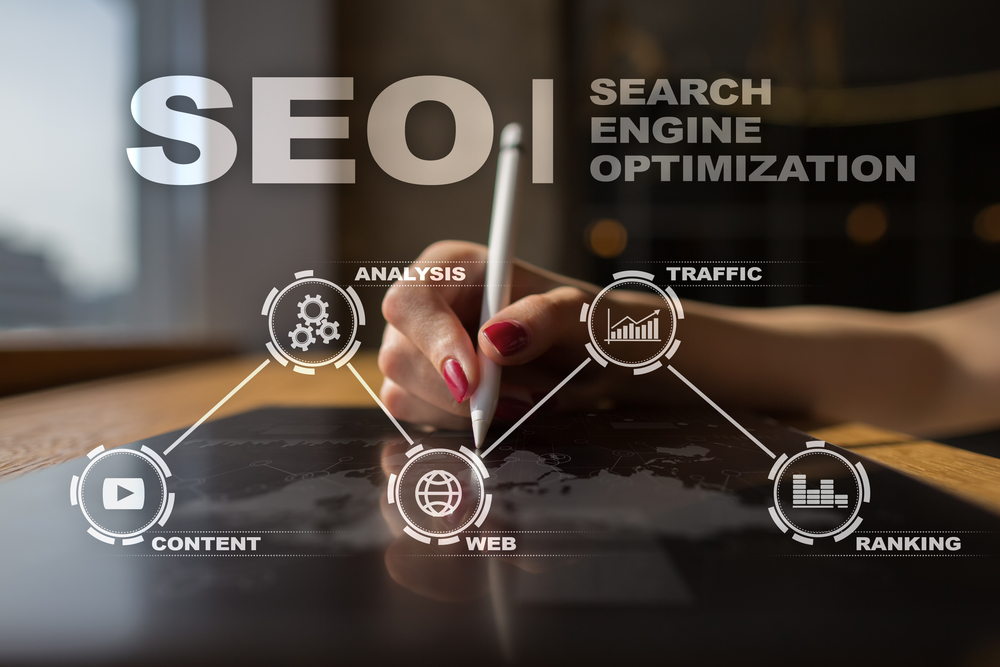 Are you fed up with outdated SEO techniques that are not increasing your websites' rank and getting many clicks? If yes, you need to know about the best SEO strategies and learn which things have been changed with time. This article will help you know about the smart Google SEO tips for 2021 that can bring your business or any other website on the first page of the search engine.
Usually, when people start doing SEO on their websites Octiv Digital, they instantly start getting more traffic on their websites, but if you are not getting the traffic you want, you should find the root cause of the problem. The most common reason is that people use outdated techniques.
If you are facing the same problem, this article is for you. Here are a few tips that can help you gain more traffic by increasing your rank on different search engines, including Google, Yahoo and Bing.
Do a complete SEO Audit
First of all, you must do a complete SEO audit of your website. Auditing helps you find the problems why you are not getting more clicks. SEO audit is a systematic examination of your website that indicates the strengths and weaknesses of your website. 
Many digital marketing and SEO agencies offer their services for doing audits. But you don't need to spend a lot of money on a thing that you can do by yourself. If you have a bit of SEO knowledge, you can easily do an audit of your website. 
Here are a few things you need to check in the SEO audit.
Whether your website pages have relevant SEO meta titles and descriptions or not?
Do all of your website pages are optimised for SEO keywords?
Check your URL structure whether it is optimised for search engines or not?
Do the images have keywords in their tags?
The complete SEO audit will help you make future decisions about your website. Without a comprehensive and detailed audit, you cannot get the results you want.
Optimise your web pages for mobile users
Most people surf the eCommerce websites on their mobile phones. According to some research, by the end of 2025, 73% of people will surf the internet on their mobile phones. That is why you should not neglect mobile phone users and make your web pages mobile user-friendly.
Image optimisation
Besides optimising the content of your website, you should also focus on image optimisation. Sometimes people neglect the importance of optimising the images, but they make huge mistakes as image optimisation plays a vital role in bringing your website on the first page against your selected keywords.
Build quality links
Link building is the soul of SEO. Quality backlinks can help you get instant and outstanding traffic on your website. It could help if you always go for quality of backlinks over quantity. To get better results, you should regularly promote your content on social media and create backlinks on authoritative web pages.
Before creating the backlinks, you must check its domain authority and page authority. The more authoritative the website is, the more you will get relevant traffic on your website from that website.