What Are PHP Requirements
This tutorial is all about what are PHP Requirements I will discuss here the necessary requirements you need to install in your computer system before you proceed in PHP programming.
This tutorial is vital especially to those who are new to web design and development. After you complete this article, it is expected that you have now a strong foundation of what are the PHP Requirments is necessary for PHP developers.
Anyway, in order for you to understand how PHP works in a web server, I will show you here a Sample Diagram of a PHP Operational Trail.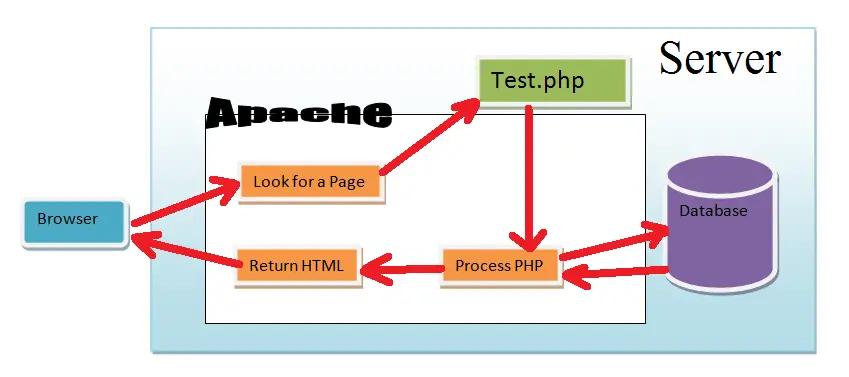 In the image above, you can see there that the basic requirements to start learning PHP is a Web server installed in your computer as the basic requirements to run your PHP codes.
Next, in order for you to edit the PHP files you one of the basic requirements in learning PHP is a Text Editor.
If you are running in a Windows environment, you can use WAMP or XAMPP as your Web Server and for your Editor, you can choose either Notepad++ or Sublime Text.
XAMPP or WAMP Server is a free and opensource webserver solution package containing MySQL Database, PHP, and Perl programming languages and Apache HTTP Server.
Below is the example image of a XAMPP.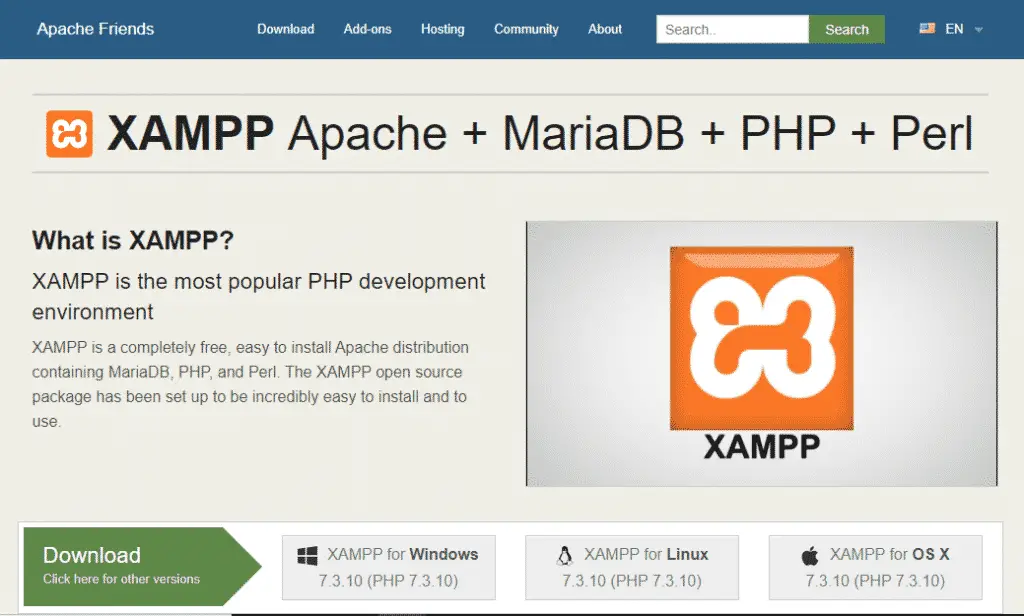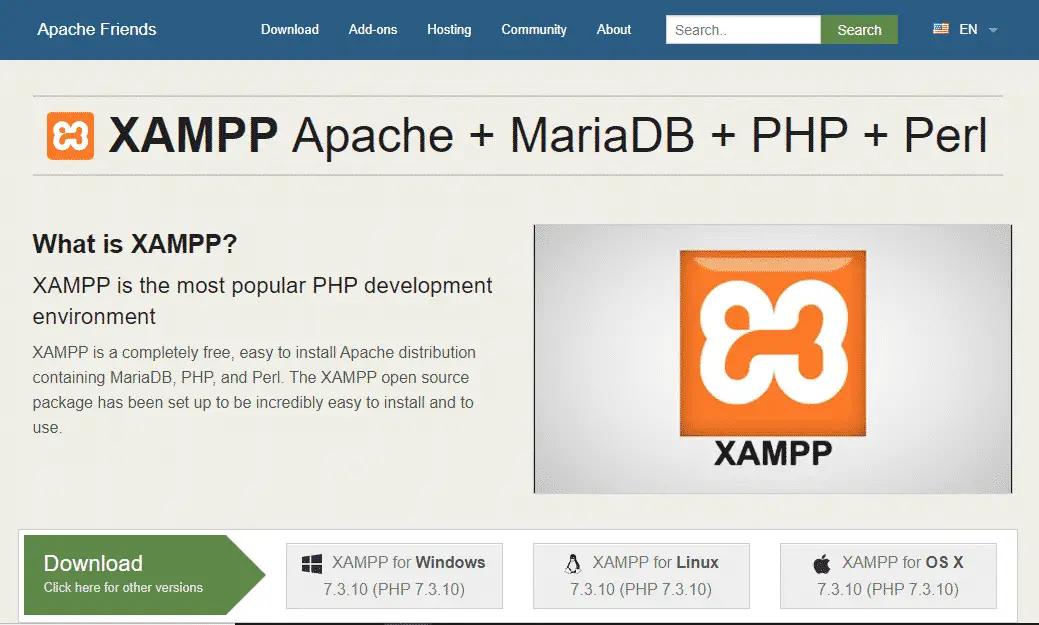 And here is the sample screenshot of the control panel using xampp, wherein you can see there that there's running PHP and MySQL.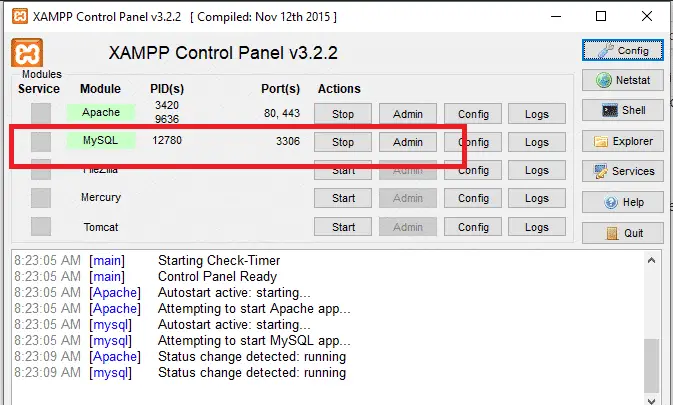 Inquiries
If you have any questions or suggestions about the Basic PHP Requirements, please leave a comment below.
Advanced PHP Tutorial
For more advanced tutorials in PHP with MySQL database. You can start your lesson below.
Looking for more source code? Type your keyword here here!