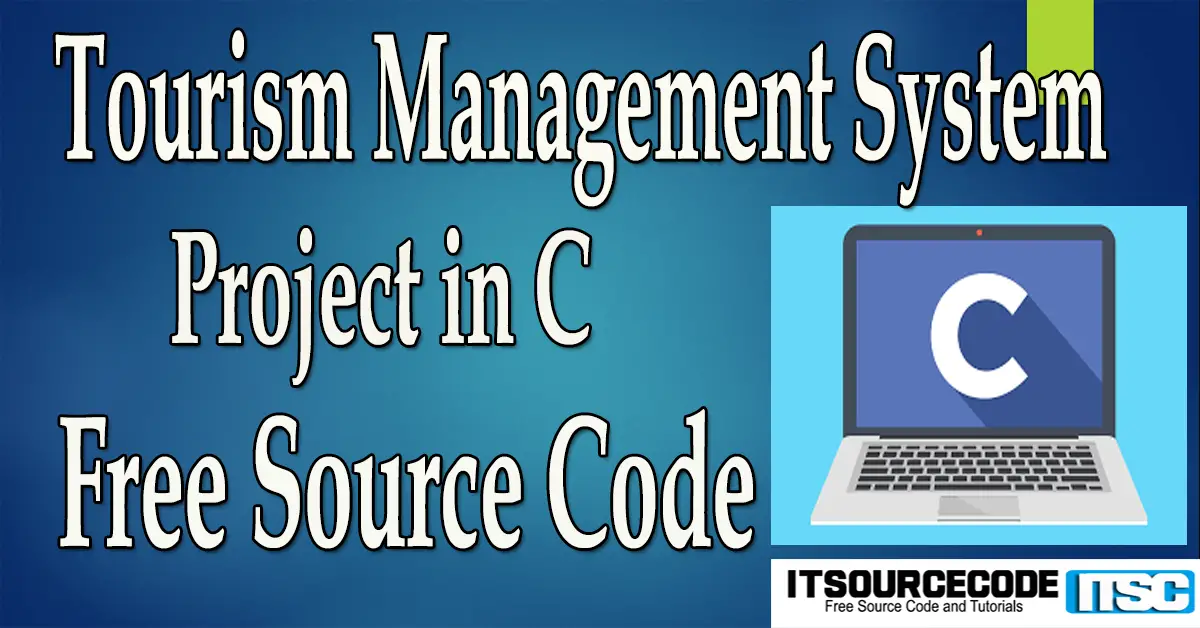 Tourism Management System in C with Source Code
The Tourism Management System Project in C is a consoled based application and created using c programming language. This system is a simple mini project and compiled in Code::Blocks IDE using GCC compiler. This simple mini project for Tourism Management System is complete and totally error free and  also includes a downloadable Source Code for free, just find the downloadable source code below and click to start downloading.
The Tourism Management System Project in C depends on an idea of keeping up visit bundles for the vacationers. Before venturing into the principle framework a client needs to go through login framework to get access, at that point just he/she can utilize the highlights of the framework which incorporates booking bundle, seeing ticket, dropping a ticket, seeing the travel industry handout. It likewise contains a sign-up include.
Published:
October 14, 2020