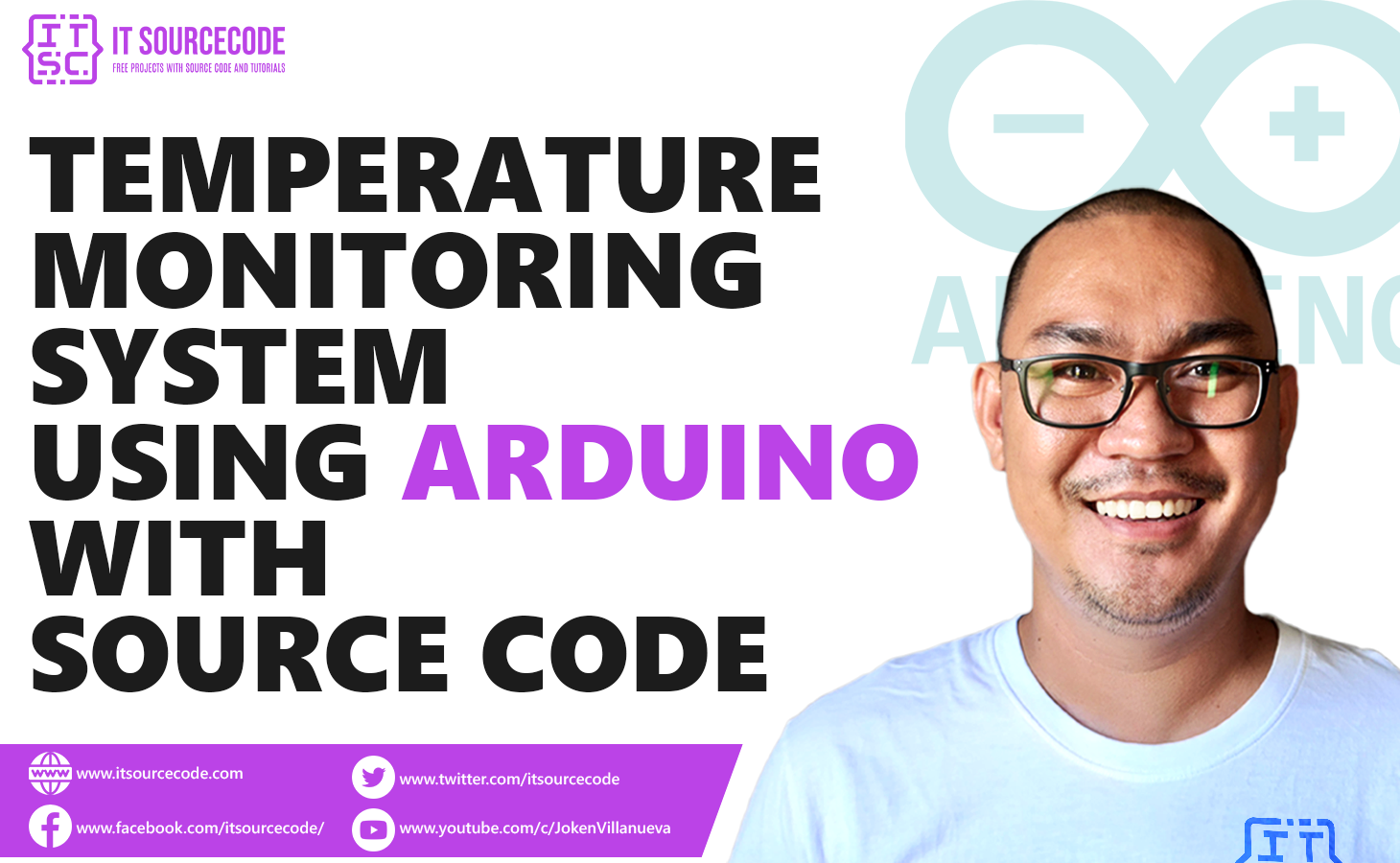 Temperature Monitoring System Using Arduino Download
Today we will be creating a temperature monitoring system using Arduino. This device can monitor the temperature of any environment using a digital humidity and temperature module and display it on the LCD. You can use this device as is or integrate it into other projects.
Click the button below to download the sketch.