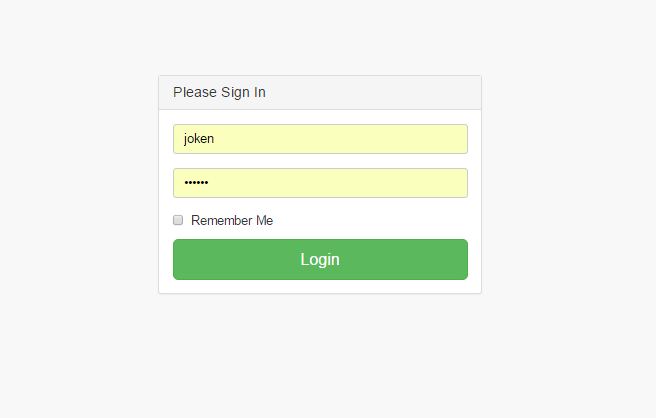 Secure Login Page in PHP with MySQL Source Code Free Download
This 2020 Tutorial about the 7 Steps on how to create or make a Secure Login page in PHP with MySQLi. It inlcude Login Form with PHP Session. Download now for Free.
Published:
August 22, 2020
Looking for more source code? Type your keyword here here!