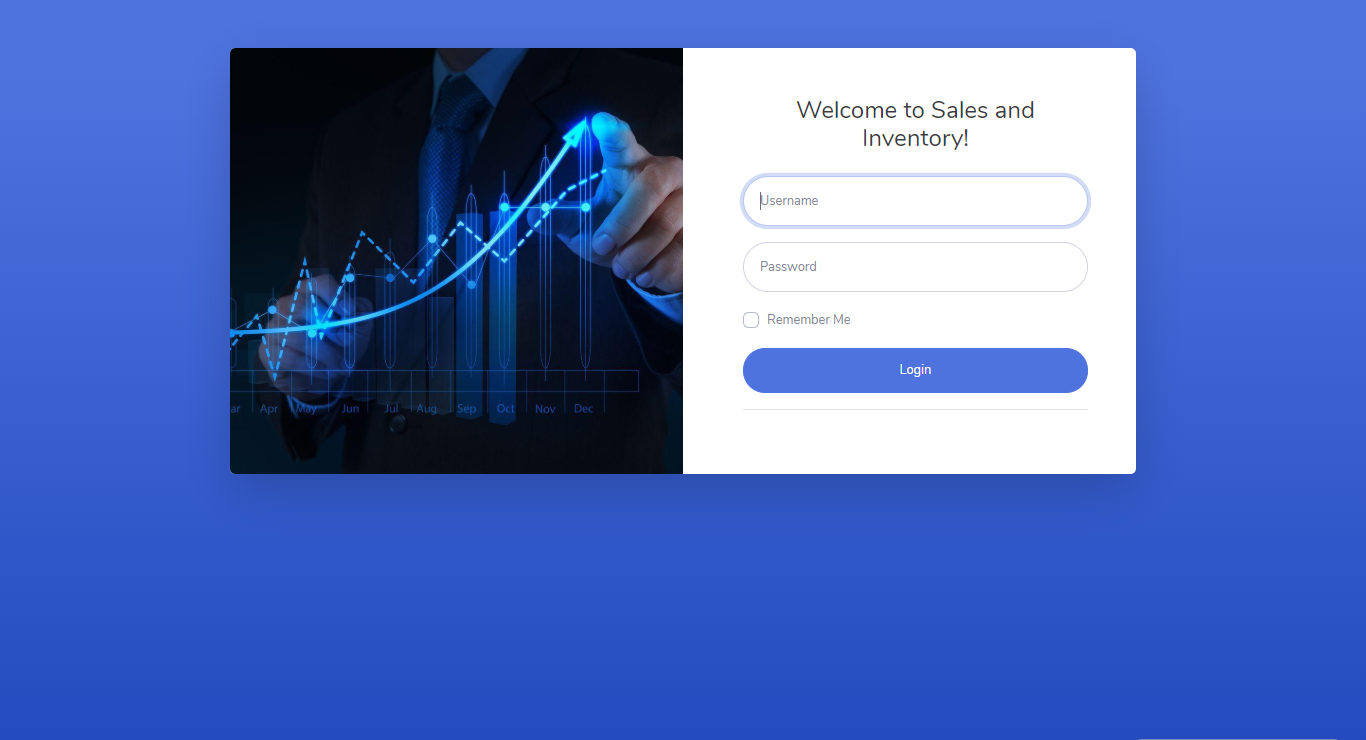 Sales and Inventory System Using PHP and MYSQL Source Code
Sales and Inventory System in PHP
Sales and Inventory System in PHP is a simple system created using programming language PHP and MYSQL. This Sales and Inventory management system is all about buying and selling of good computer stuff and products.
This project consists of requirements that are needed for the system. It is easy to use program, user-friendly kind of system.
Published:
August 22, 2020
Looking for more source code? Type your keyword here here!