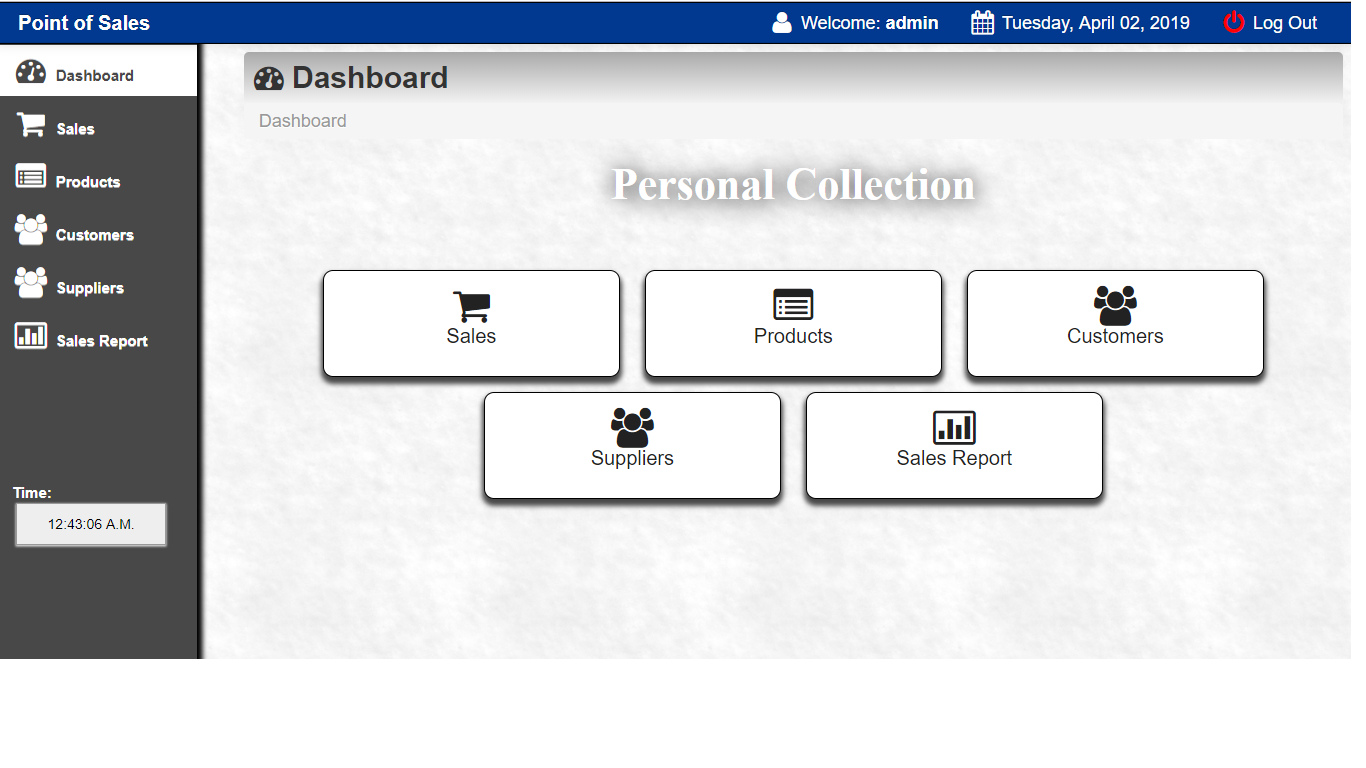 Personal Collection POS Source Code
The Point of Sales Software is known to have the capabilities of collecting more information. In doing business, the more information that you have on your customers, the better equipped you will be. This Point of Sale PHP Source Code is designed to help in the management of your business' inventory. Using the Point of Sale Software, it will help you to determine the critical level of stocks. With POS System, you will be able to track products. Products information like sales. The system assists to generate reports for price adjustment. It helps make the record-keeping and accounting simpler.
This 2020 POS system free source code and php project is created using php and mysqli database and it is made freely available for Download
Published:
August 22, 2020
Looking for more source code? Type your keyword here here!