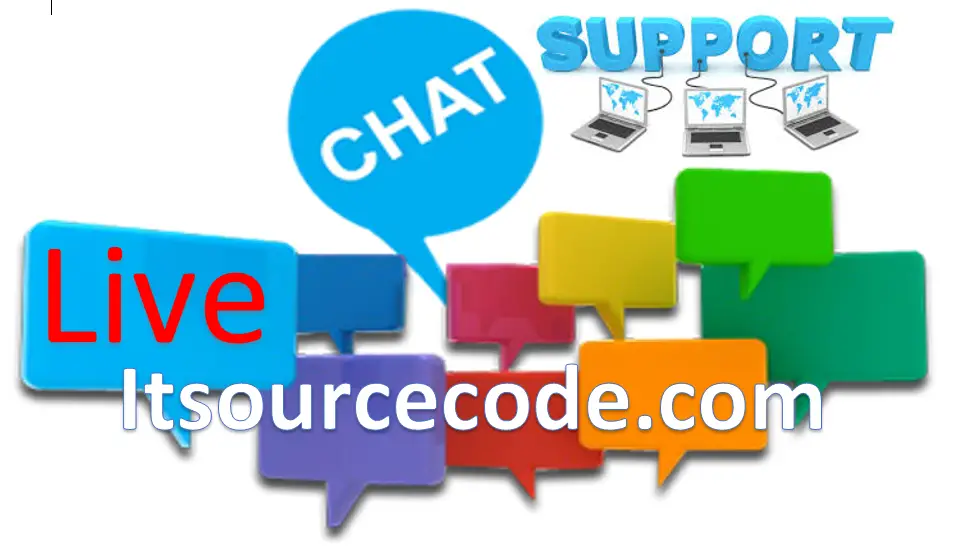 Live Chat System in PHP Free Source Code
The Live Chat system in PHP is an interactive tool. It can quickly narrow your choices and contact multiple vendors, customers, etc. Also, it can give your business a significant impact on user experience.
Published:
August 22, 2020
Looking for more source code? Type your keyword here here!