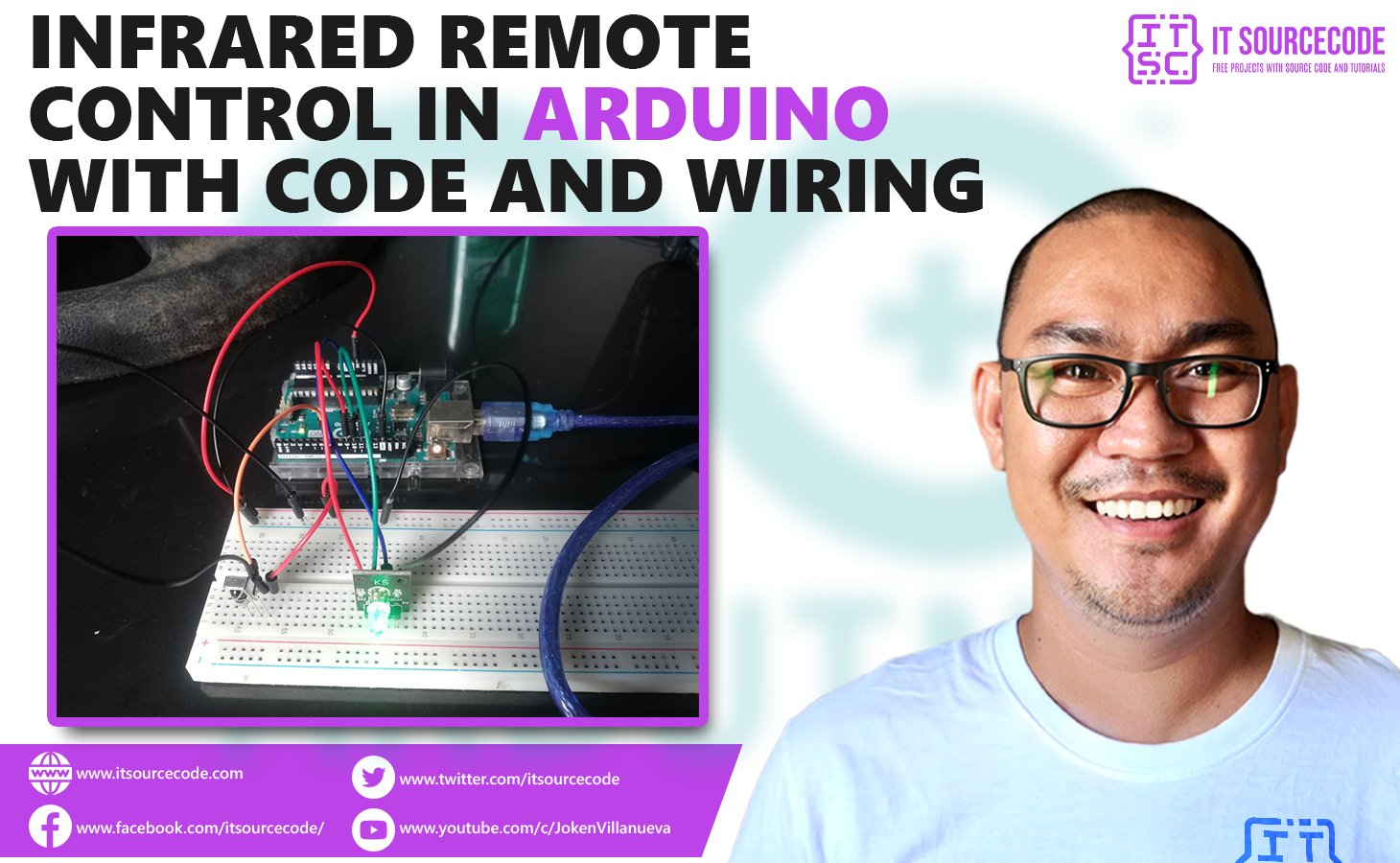 Infrared Remote Control in Arduino Download
Infrared (IR) remote controls are handheld devices that can control other devices using infrared light. IR remote controls need a line of sight to operate. This means someone needs to point the IR to the receiver for the signal to be decoded.
Download the sketch by clicking the button below.