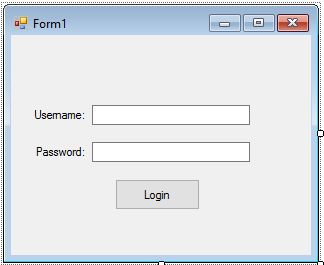 How to Create the Best Login Form using VB.Net Source Code
In this tutorial about how to create the best Login Form in Vb.net that can be integrated into some of your vb.net projects.
Login Form is a process where a user or individual can access a computer system by identifying and authenticating themselves. Login Form also serves as the security of the system that prevents or detects all of the actions of an unauthorized user.
Published:
August 22, 2020