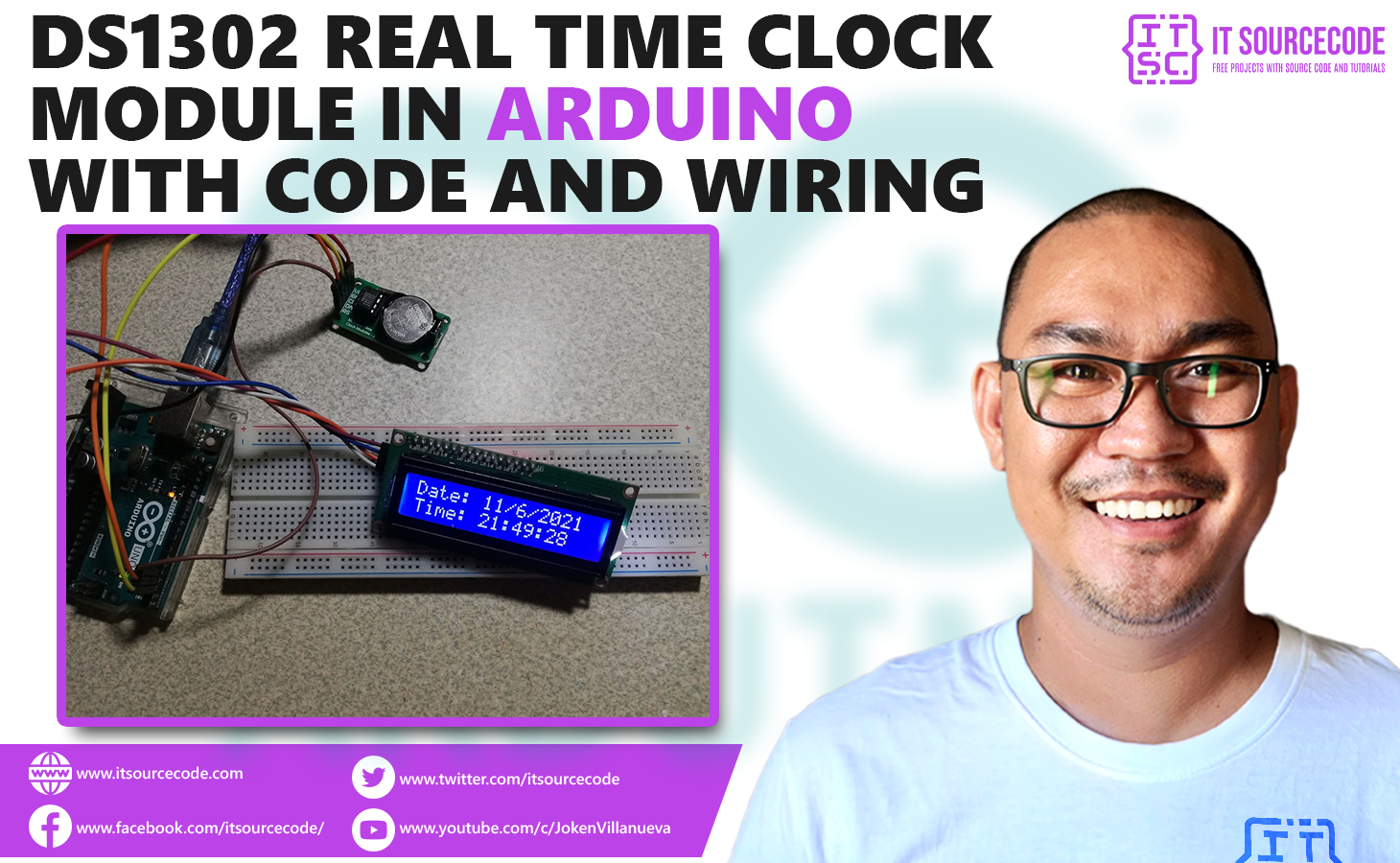 DS1302 Real Time Clock Arduino Sketch Download
In this article, you will learn how to use a DS1302 real time clock module in Arduino. Real Time Clock modules are used in many devices like computers, televisions, and many others. These modules have their own batteries as secondary source of power to keep the time updated.
Click the button below to download the sketch.