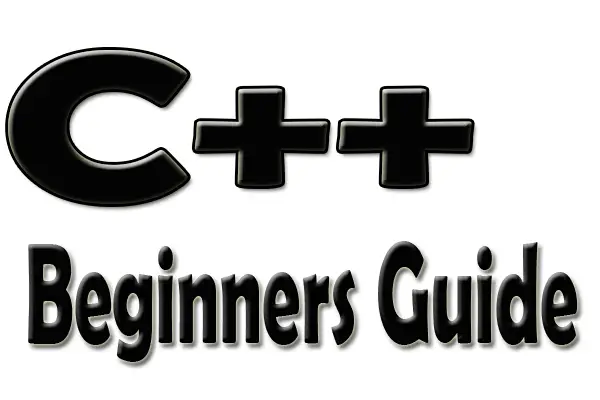 This section is designed for everyone who is new to C++. Also, If you want to broaden your knowledge in other programming languages and want to expand your experience in C++, well you are at the right place. This will help the beginners understand the basic to advanced concepts related to C++ Programming language which they will surely enjoy.
Let's tackle first what is C++?
C++ is a powerful programming language that was developed by Bjarne Stroustrup at Bell Labs in 1979. C++ can be executed on different platforms just like Mac OS, Windows, UNIX.
This section is all about helping you take an advantage of learning C++ Programming language through simple and practical approach.
Prerequisites
Choose one and Install the following software for your integrated development environment (IDE)
If You have a problem in installing  Java JDK 8 in Windows. Just check it here.
Example
Try the following example on your IDE.
cout

<<

"Hello Itsourcecode.com"

;