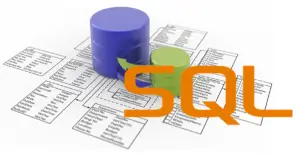 The distinct keyword is mainly  used with the Select statement  in order to get  unique values from the desired table. Distinct removes all the redundant records while retrieving from the database.
Syntax for DISTINCT Keyword
SELECT

distinct

column

-

name

from

table

-

name;
Example
Consider the following consumer table.
select

distinct

salary

from

consumer;
| Consumer id | name | age | salary |
| --- | --- | --- | --- |
| 10 | rajat | 20 | 90000 |
| 11 | karan | 45 | 85000 |
| 12 | ram | 37 | 67000 |
| 21 | Shyam | 41 | 85000 |
| 23 | jon | 33 | 90000 |
The above query will return only the unique salary from consumer table